content_IT_testing_MainRegion
Testing jobs

Welcome to Hays IT Testing Jobs, where we match talented finance professionals to the right organisations.
Hays offers a range of IT testing jobs with leading investment banks and related software and information technology companies.

We have testing job opportunities on a temporary, contract or permanent basis across areas such as functional testing; stress / load testing, user acceptance, unit and security testing.
Our consultants are experts in the IT testing jobs market and will fully understand your requirements and objectives. With our tailored advice and services, we can ensure you take the next step to fulfil your career potential.
content_IT_specialism_promobox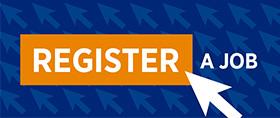 Have a vacancy?
Have a vacancy? Send us some details about the job, and we can help you out. We have a huge database of IT professionals available to fill your vacancies.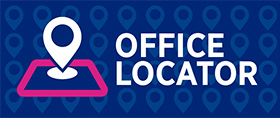 Find your local office
Hays have IT offices across the the UK. Contact your local recruitment expert to discuss any vacancies or job opportunities.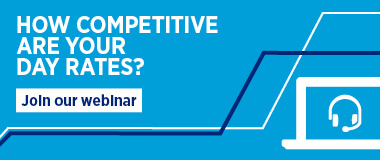 Webinar: Hays Tech Contractor Day Rate Guide 2020
Join our webinar Thurs 4 June at 1pm, as we provide insight into the tech skills currently seeing high demand in light of the market challenges created by the Covid-19 pandemic.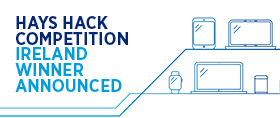 Hays Hack
At Hays Digital Technology, we love to get involved with the tech community, and we'd therefore like to thank everyone who participated in the recent Hays Hack to find the best coder in Ireland.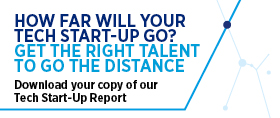 Hays Tech Start-Up Report
Getting your hiring strategy right is key for any organisation, but it is especially critical at a start-up, where every new employee may need to be a one-person team or help establish the culture that will help you grow and succeed.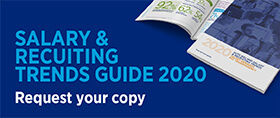 Ireland Salary & Recruiting Trends Guide 2020
Explore the findings of the Hays Ireland Salary & Recruiting Trends 2020 guide.



Content_multi_office_locator_RHmodule
Contact us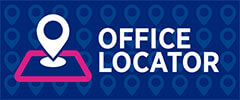 Hays Ireland has offices in Dublin, Galway, Limerick and Cork. Use our office locator to find the one closest to you.
content_multi_SG_Salary_checker_RHModule
Salary Checker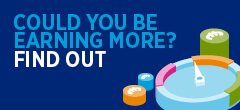 Our salary checker helps you to understand what the standard salaries are and what your potential earnings could be.