content_multi_homepage_promobox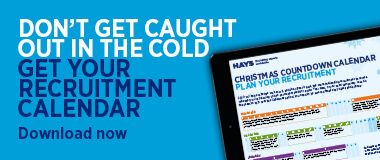 Christmas Recruitment Countdown Calendar 2019
Use our Christmas Recruitment Countdown Calendar to effectively plan for your hiring needs over the festive season and into the New Year.

Download your copy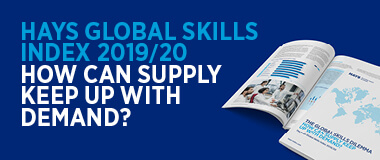 Global skills index 2019
The Hays Global Skills Index is the only comprehensive overview of the professional labour market and offers insights into the challenges faced by organisations as they search for the most sought-after skilled talent.
Download your copy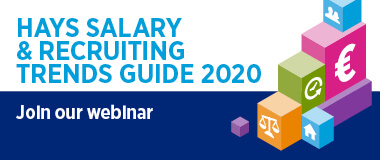 Ireland Salary guide 2020 webinar
We continue to operate in a time of uncertainty and change, so finding the right professional at the right time is key to business success. Join us for the launch of the Hays Ireland Salary & Recruiting Trends 2020 webinar.
Register here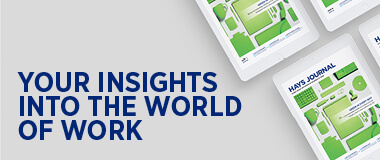 Hays Journal 18
The Hays Journal offers key insights into the hiring market and the world of recruitment, including insights from industry experts such as Deloitte's, Gartner and O.C. Tanner
Download your copy
Additional footer Ireland