content_multi_homepage_promobox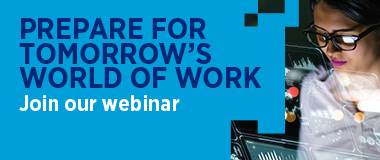 What Workers Want 2019 – Launch Webinar
Join us as we present the findings to our ever-popular What Workers Want report. This year we examine how digital technology is changing the world of work now and in the future.
Register now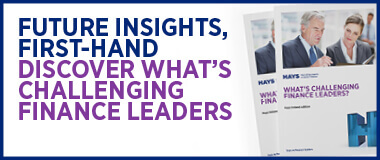 What's Challenging Ireland's Finance Leaders?
Request a copy of our report to uncover the challenges faced by finance leaders amid this changing landscape and arm yourself with the insights needed to embrace change whilst successfully delivering your own business objectives.
Request a copy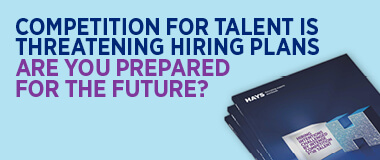 Ireland Salary & Recruiting Trends 2019 guide
This year's guide is based on survey findings from almost 2,500 respondents and includes salary data split by profession and Irish region.

Download your copy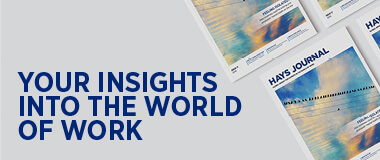 Hays Journal 17
The Hays Journal offers key insights into the hiring market and the world of recruitment, including insights from industry experts such as PwC, the mental health charity Mind and Kiddy & Partners.
Request a copy
Additional footer Ireland