homepage_promo_boxes 1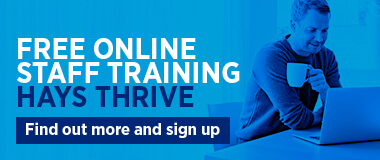 Help your workers train anywhere on our online training platform. Free courses now available on remote working, wellbeing and health and safety during the coronavirus outbreak.
Sign up now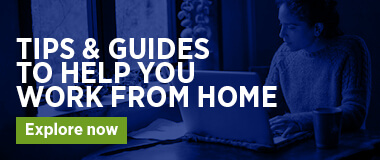 Visit our remote working hub to find tips and advice of video interviewing or what to do if you're waiting to start a new job.

Let's go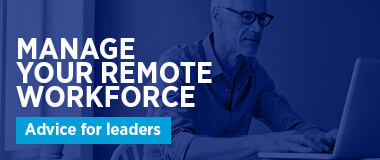 Our employer hub will help you continue to nurture and grow your workforce even if your organisation has started remote working.

See more
homepage_promo_boxes2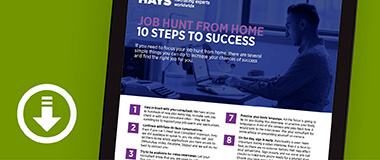 Find your next job - from the sofa
Job hunting doesn't have to stop because everyone's at home. Use the time wisely and get ready for video interviews. Download our guide to find out how.
Find out how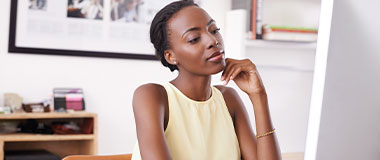 Wellbeing for home workers
Working from home can take its toll, make sure you are looking after your wellbeing while remote working.

Find out how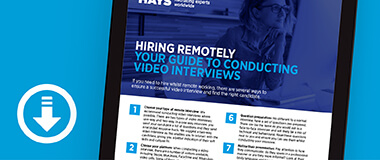 Bring your office to them
Planning video interviews? Download our employer's guide to best practice video interviewing – so you can secure the candidates you need – even while working remotely.
Show your best side
Hays Featured Employer Home Page