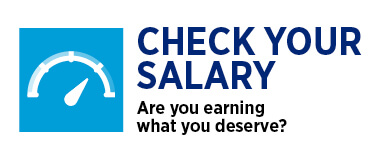 Whether you are looking for a new job or a pay rise, it helps to understand what the typical salaries are and what your potential earnings could be.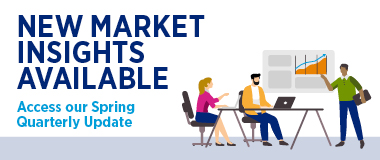 Access the 2022 Hays Ireland Salary & Recruiting Trends to explore the changes and opportunities 2021 brought to the workplace.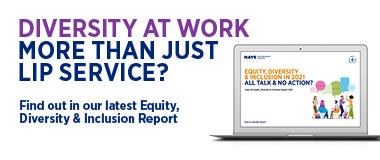 In this year's Hays Equity, Diversity & Inclusion Report, we investigate if conversations about ED&I are leading to meaningful change.


Hays Featured Employer Home Page