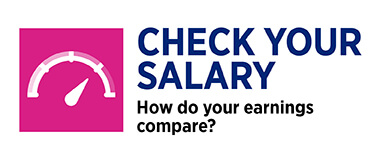 Have recent events impacted your pay? Use our salary checker tool to find out the high, average and low salaries for professionals at your level.
Check your salary
This lockdown, give your staff the support they need, sign up for free staff training from Hays Thrive.
Find out more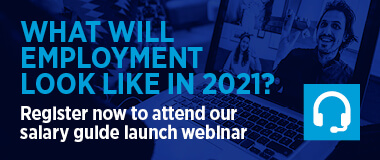 Be the first to discover the salary and recruiting trends facing employers in 2021 – sign up for our webinar on 27 January at 12-1pm.
Register now