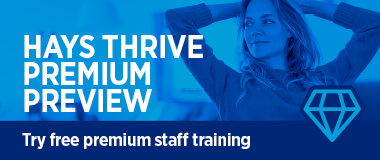 Sign up now to give your staff access to our top premium training courses - FREE until 3rd December.


Sign up now
Visit our candidate hub for all the latest advice on job hunting and getting ahead in today's changed world of work.


Explore now
Visit our employer hub and discover how you can prepare now for the new era of work.



Explore now