Discover our candidate hub
Visit our candidate hub for all the latest advice on job hunting and getting ahead in today's changed world of work.

Explore now
Discover our employer hub
Visit our employer hub and discover how you can prepare now for the new era of work.


Explore now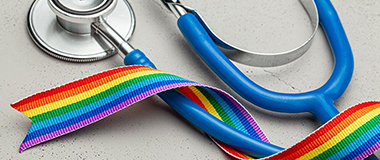 How cancer affects the LGBTQ+ community
This Pride month we're celebrating the LGBTQ+ community and aiming to raise awareness of how cancer can disproportionately affect this group.
Read our blog