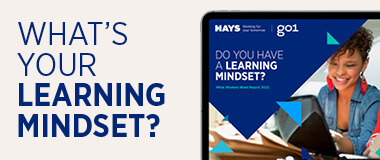 Get the latest insights in our What Workers Want Report series, to find out what matters most when it comes to upskilling at work and how to make learning a success.

Know someone looking for a new role? We're experiencing huge demand for talent across a range of professions. Refer a friend today and if we place them, you'll earn up to €250 in retail vouchers.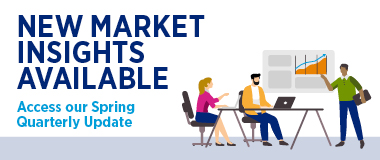 Are hiring plans on the rise? Check out our Spring Quarterly Update now to find out.




Discover our candidate hub
Visit our candidate hub for all the latest advice on job hunting and getting ahead in today's changed world of work.

Explore now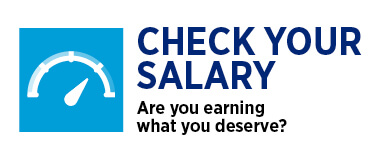 Use our salary checker
Whether you are looking for a new job or a pay rise, it helps to understand what the typical salaries are and what your potential earnings could be.
Take a look
Discover our employer hub
Visit our employer hub and discover how you can prepare now for the new era of work.


Explore now