Working for your tomorrow
At Hays, we invest in lifelong partnerships that empower people and organisations to succeed. With over 50 years' success under our belts and a workforce of 10,000+ people across 33 countries, we've evolved to put our customers at the heart of everything we do.
So much more than a specialist recruitment business, what really sets us apart is our knowledge through scale, deep understanding and our ability to meaningfully innovate for our customers. By providing advice, insights and expertise on issues you face today in the fast-paced world of work, we help you make the right decisions for tomorrow.
Offering an unrivalled suite of recruitment and workforce solutions, whether you're looking for what's next in your career, or have a gap to fill, we'll help you get where you want to go.
You can rely on us to deliver today and help you plan for tomorrow.
Looking for the right role for you?
At Hays, we know that finding the right role at the right time takes careful consideration. As lifelong career partners, we're with our candidates each step of the way.
Whether you're seeking a job for right now, a career change, or to move up the career ladder, we have the expertise, the up-to-date knowledge, connections and training to help you get where you want to go.
Providing an unmatched wealth of jobs across industries and professions, using our insights and market-leading salary checker, employer relationships, pathways and support, we bring roles that challenge and excite you.
Whatever your business ambition, we share it
Whether you're looking for people to help transform your organisation, or inspirational leaders who can empower business transformation – we offer you all the specialist recruitment services you need. From permanent, temporary and contract hiring to executive search and interim appointments services, we have access to the strongest talent networks providing you with the right talent for your roles.
Delivering a suite of unrivalled services across industries and professions, we'll help your organisation fill its recruitment needs and organisation's workforce strategies.
With a focus firmly on the future, today, we're constantly enhancing and expanding our services, from permanent and contingent outsourced solutions like RPO and MSP to Vendor Management Solutions to better manage your flexible workforce, bespoke advisory services and market-leading insights to salary benchmarking and employer branding – you can rely on us to be your lifelong partners and empower your organisation to succeed.
Partnering with you to provide the knowledge, expertise and innovation needed to shape a truly holistic workforce strategy, together. Because your success is at the heart of our business.
Find out more on our Hays Global website.
Reaching carbon neutrality and our commitment to Net Zero
Hays Plc is committed to achieving Net Zero emissions by 2030 (Scope 1,2 and 3) and has launched multiple initiatives to deliver on this commitment.
You can find out more about our carbon reduction plan and our commitment to net zero on the below links: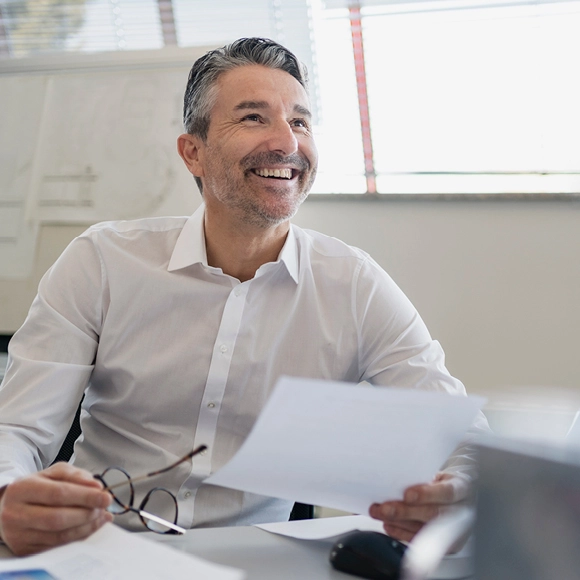 Get the latest hiring trends for 2023
Our Salary & Recruiting Trends 2023 guide is now available to access. Don't miss exclusive insights from over 1,400 professionals.
Find out more today