Download your guide to embracing change in the workplace
4 min read | Hays Experts | Report | Workplace Flexible & hybrid working Work-life balance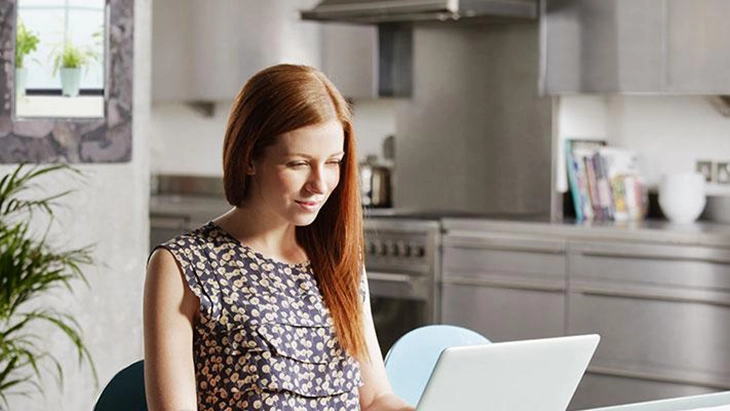 Learn about the benefits of change in the workplace and how to embrace your shifting environment by downloading our new guide.
Highlights from your guide to embracing workplace change quickly and successfully
Change is one of the few certain things in business. The consequences of that change are less assured yet bring exciting opportunities.
Organisations frequently experience expected change, usually related to their nation's economic cycles. Yet, the consequences of expected change are still hard to predict. Unpredictable events, such as COVID-19, can shift our workplaces in unexpected ways. Businesses and employees the world over have had to adapt to an increase in remote working.
If you can learn to embrace change and create a culture of acceptance with your colleagues, you will be better equipped to navigate and seize new opportunities.
In this guide, we'll reframe your mindset around change from a nuisance to a positive. We explore how to turn change into an opportunity through themes such as:
Challenging your interpretation of workplace change
Breaking down the change and establishing how it will affect your day-to-day
Developing your personal emotional intelligence around change
Integrating change into your everyday working environment
Download the guide to get these essential frameworks and tips on embracing change throughout your career.
Download the full guide to quick and successful change management
Gain instant access to our specialist management guide by filling in the form.
You'll receive your guide as a downloadable PDF document, to save or print as you please.
We use the data from this form to give you access to the guide and to customise the content we show you. For more information, please see our Privacy Policy.
Why you should download the how to manage change quickly and successfully guide
Change agility is the ability to embrace and adopt change quickly and successfully. COVID-19 was the ultimate global test on adapting to change. To write this guide, we reflected on the pandemic to reveal the Ten key factors that influence change agility across industries.
In the guide, you'll gain access to ten tips, addressing on:
How to improve your personal change management skills
How to cultivate and reward acceptance around change.
How to manage your employers' expectations around change
How to empower your colleagues to make the most of the times ahead
Let's begin to re-think change. Enter your details to receive an instant download of your guide on managing change in the workplace.
Our experience in change management in the workplace
At Hays, we've seen management and leadership structures change drastically over the last 50 years. We understand how companies that embrace change can flourish while those who resist become stuck.
We're here to help you embrace change whether that's in finding a new role or making the most of your current employment situation. Download the guide to learn more about how to adapt to change at work with minimal friction.