Access now:
Exclusive Salary & Recruiting Trends

Discover the latest recruitment trends with key market insights
Hays Salary & Recruiting Trends 2023 answers the key questions about salary trends, skills shortages and much more. Discover the latest insights from our survey of over 1,400 employers and professionals across Ireland as well as comprehensive salary data for thousands of roles across 11 different industries and professions.

Recruitment trends and key insights from the experts
How are employers finding and retaining talent in a skills-short market?
What factors influence career decisions?
Where have the highest salary increases been seen?
What's the impact of the rising cost of living on pay?

Highlights from the Hays Salary Survey 2023
These insights will be a tool for employers to benchmark pay and understand what professionals are looking for in a role. Employees will be provided with a glimpse into the employment landscape and its opportunities, helping them to make the right career decisions.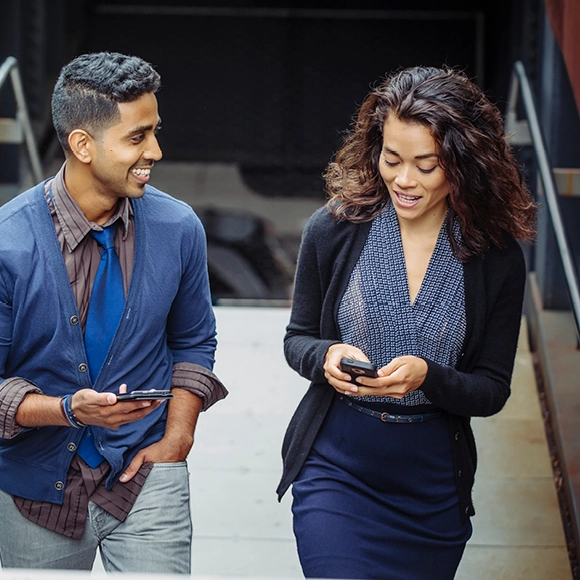 Get more job market insights from our reports
Looking for more information on your industry? Read our latest guides on salaries, markets and much more in our resources section.
Access all reports