HAYS IRELAND
WHAT WORKERS WANT

HAYS IRELAND
WHAT WORKERS WANT
Our latest annual What Workers Want Report is back! This time we're diving deeper into the importance of continuous learning at work.
With 90% of employers concerned about skills shortages, internal upskilling is the key to keeping up with the market demand. Investing in learning and development also helps employees get ahead in their careers. But are employers and professionals aligned on how to best approach the learning mindset?
What Workers Want 2022 report: Learning Mindset
Find out about employee learning mindset and expectations to improve your staff happiness rating. Download your free guide and prime your recruitment for success.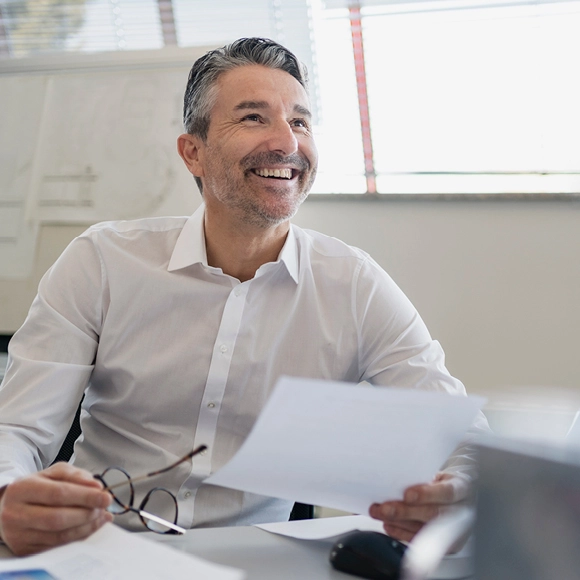 Get the latest hiring trends for 2023
Our Salary & Recruiting Trends 2023 guide is now available to access. Don't miss exclusive insights from over 1,400 professionals.
Find out more today
TALK TO HAYS
FIND OUT HOW WE CAN HELP
I'm interested in Enterprise Solutions from Hays
Today's solutions lay the foundation for pursuing tomorrow's opportunities. Aided by technology and automation, we make managing complex talent needs simpler and easier.
Discover how
Need new recruits? Look no further


Whether you're seeking short-notice temporary support or longer-term employees, we have candidates in our databases that are sure to fit the bill.


Find out more