Building your personal brand: a how-to guide
4 min read | Hays Experts | Report | Career development Job searching Cultural fit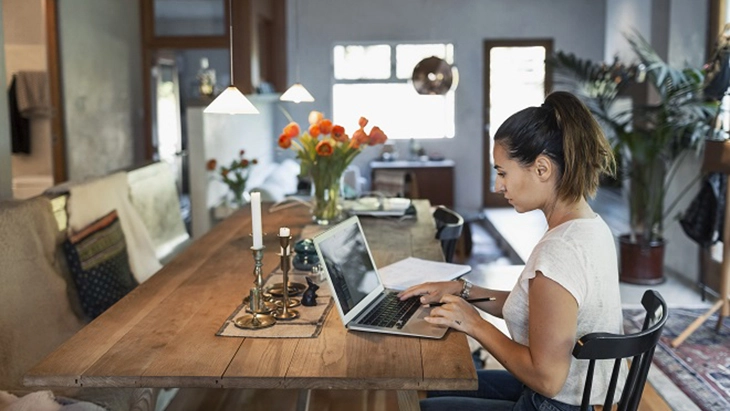 Your CV, personal appearance and personal network are all part of your brand. But your presence and actions on social media are how most employers will come to know you in more detail. Learn how to present your best self online.
Highlights from our guide to optimising your LinkedIn profile
Your brand is what sets you apart from other professionals. To represent yourself well, you should demonstrate your values, skills and experience across a number of platforms. Social media will reveal the most about you - your LinkedIn profile in particular.
We have compiled a guide with top tips for building a personal brand and representing your best self to prospective employers. We'll talk you through important considerations for when curating your professional social media presence. Our guide to personal branding addresses:
Capitalising on opportunities. Are you making the most of your network of contacts?
Demonstrating your strengths and skills. Do your posts demonstrate how you could add value to employers and recruiters?
Engaging with LinkedIn groups. Do you get involved with relevant industry discussions?
Optimising your LinkedIn profile when job seeking. Are you using all of the functions available on your online profile?
Separating your personal and professional brands. Are you clear on where you should draw the line on your professional social media?
Download our guide and learn how to use social media when looking for a new job.
How to access our guide to social media for professionals
Simply complete the short form on this page to access our expert guide to building your personal brand. By entering your details and clicking to submit, you'll gain instant access to a free PDF download. Save or print your personal guide to have to hand when you update your LinkedIn profile.
We'll only use your details to tailor the content we produce and share. To find out more, see our Privacy Policy.
Why you should download this brand-building guide
You should consider any and all social media profiles as part of your personal or professional brand. Be aware that potential employers are likely to look at your online presence to learn more about you.
While you conduct company research before an interview, the employer will be researching you right back. Your LinkedIn profile can make or break a job application.
You have complete control over how you present yourself online, and what you post or share. Our guide is designed to help you identify the right opportunities to boost your brand. This is your chance to portray yourself in the best light, so use it.
Whether you're unsure about what topics you should post about, or whether your privacy settings are in working order, we can help.
This step-by-step guide will help you to audit and improve your online brand.
Our expertise with personal branding
We've got over 50 years of experience helping people to succeed in their job searches. We understand the power of social media to build your brand and showcase your skills.
It's vital to ensure your social networks reflect the best of both your personal and professional brands. That's why we've compiled this guide to using social media (LinkedIn in particular) to help improve your standing in the job market.