Download your guide to accepting a job offer
4 min read | Hays Experts | Report | Accepting a job offer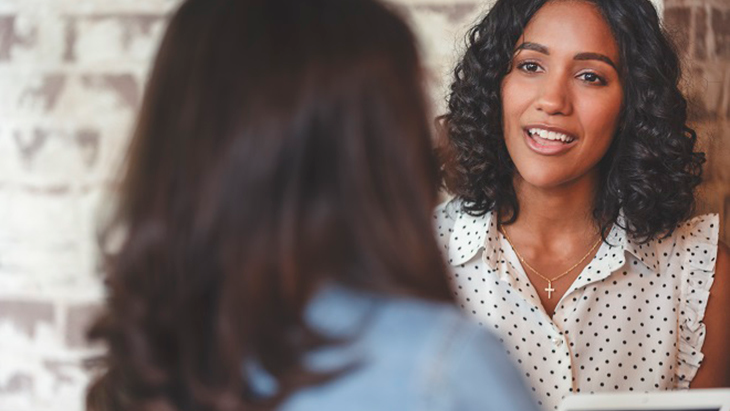 Learn how to assess whether a job is right for you, how to negotiate a job offer and what to do during the acceptance process.
Highlights from your guide to accepting a job offer
You completed the interview and they offered you the job: Congratulations!
Before you start a new job it's important to confirm the relevant details in advance and to negotiate a job offer that you're completely happy with.
Consider: is the job definitely right for you? Has the employer offered the level of compensation you expected? Have you confirmed the job offer in writing?
Download our guide to accepting a job offer and you'll learn the essential steps to follow. Our expert recruiters recommend you to:
Confirm all details in writing. Make sure you read your job offer thoroughly and confirm everything via email.
Take your time. Give the hiring manager a time frame and stick to it. Speak with your consultant, peers, and people at home before making a decision.
Be realistic about your job expectations. Refer back to your target job requirements and consider why you wanted a new job at the outset.
Negotiate with your potential employer. Secure the best possible job perks as well as a competitive salary.
Be confident that you are making the right decision. Evaluate whether you're leaving your current role for the right reasons.
This PDF guide also addresses the intricacies of declining a job offer. Accepting an offer is an exciting feeling, but declining an offer can be a bit less fun. Learn how to reject a job offer in a way that creates an opportunity to build your personal brand with people in the organisation.
Download our guide today and take control of your job application journey.
Discover the full guide to accepting a job offer
Simply complete the details in the form on this page to access a PDF guide. When you submit your responses, you'll gain instant access to our expert guide to accepting and negotiating a job offer.
We keep your data securely and will use the information you provide to share the guides you request. For more details, see our Privacy Policy.
Why you should download your guide to accepting the offer
Sending the perfect job acceptance email is just one small part of accepting a new job.
We consulted our recruitment experts to create a guide that takes you through every step of the job acceptance process. In our guide, we help you to evaluate:
What to consider when leaving your current role
What to consider when taking a new job
How to negotiate for what your skills are worth
How to accept a job offer via email
Tips for settling in at your new job
Download our guide to start on the right foot when accepting your exciting new role.
Our experience in helping people to accept job offers
We've walked candidates through the job application process thousands of times. We want to go beyond finding you a job that you'll love. We're here to help you negotiate for the level of pay and perks that your unique skill set deserves.
From dealing with multiple job offers to addressing feelings of guilt around rejecting a good offer, we've helped applicants to deal with it all. Download our guide for our exclusive insights, today.