Are you preparing to recruit? Download your guide and learn how
3 min read | Hays Experts | Report | Recruiting Permanent hiring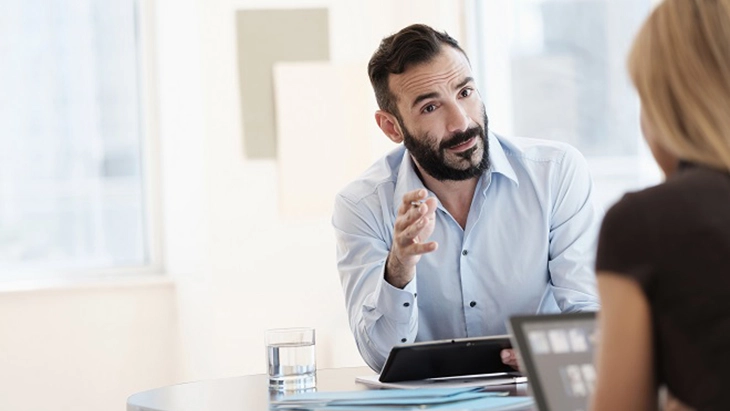 Are you unsure of what type of employee you need? Our 4 key steps and Talent Guide will help you discover your ideal employee - download yours today.
What do I need to know about preparing to recruit?
Navigating the hiring process can be challenging if you are unsure of who your organisation needs.
Understanding these next steps will benefit you:
1. Temporary or permanent?
In some cases, a temporary or fixed-term professional may be enough to help your organisation flourish.
2. Define your role requirements
Determine the essential skills you need to see in the candidates' resumes.
3. Define your corporate culture
Understand your working environment in order to choose candidates that suit your organisation.
4. Write a specification
Decide what you need from your team then write up a specification. Our expert recruiters can help with their knowledge of the candidate market.
Our 50 years of experience and expert consultants can help with your recruitment process. In our Talent Guide, we cover a range of topics to help you find your ideal employee.
Our Experience in preparing you to recruit
As the world's largest specialist recruiter with 50 years of experience, we understand the challenges of the recruitment process and the many steps involved. Download the Talent Guide today and benefit from our range of information to help your recruitment process.
Standout points from Hays Talent Guide
Downloading our Talent Guide will take you through every step of the recruiting process. You will learn how to implement an efficient process and save your organisation time and money.
Here are a few things we cover:
Working with a recruiter
Writing a job and person specification
CV Analysis
Interview techniques and structure
Writing offer letters
Counter offer advice
Download the Talent Guide today and start preparing your organisation to hire.
What does this mean for my business?
The Hays Talent Guide offers:
Information to help identify your specific wants and needs
A detailed guide to take you through each step of the recruitment process
An effortless process to finding your ideal employee