Download your guide to starting a new job remotely
4 min read | Hays Experts | Report | Flexible & hybrid working Job searching Starting a new job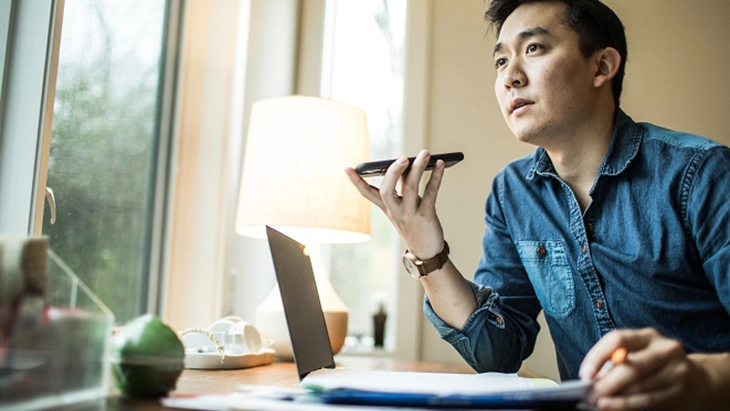 Learn about what to expect when you start a new role when you work from home. Download our guide for tips on how to prepare and what to do in your first week.
Highlights from your guide to starting a new job when you work remotely
Have you ever wondered what to wear on your first day of remote work? Maybe you're worried about how to create virtual water cooler moments to meet colleagues.
If you've felt these types of creeping questions, you're not alone. Thousands of remote workers ask us the same queries as they approach their first day at a new company or in a new role.
Starting a new job while working remotely may be new to you, but our advice will help you to hit the ground running on your first day, wherever you are based.
Download the guide for essential tips to starting a new job remotely:
Why you should still start a new job in today's climate
How to make the most of your notice period and prepare for your new job
What to expect from a standard remote onboarding process
How to set up your remote workspace
How to maintain contact with your new colleagues
What you need to consider on the first day of your new job

Access your guide to starting a new job from home
Gain instant access to our PDF guide to remotely starting your job by filling in the form. You can save, download and print the guide completely free.
We ask questions within the form to send you the guide and to help us suggest content that's relevant to your specific area of interest. For more details, see our Privacy Policy.

Why you should download your guide to starting a new job remotely
We're determined to ensure that no one feels isolated or unsure on their first day, even if they might feel like they are physically alone. Starting a new role while not in an office might feel like a negative, but that isn't true. Working remotely is simply a new experience with new challenges.
In response to common first-day nerves of remote workers, our consulting experts compiled their best remote-start tips for you to download and keep.
Access our free guide to prepare for the challenges of starting a new job remotely. Download this guide if you're ready to learn how to:
Turn the awkwardness of your first day into an opportunity to meet people
Feel more confident getting to know other remote workers in your company
Overcome the stress and challenges of starting a new job remotely
Have a significantly more positive experience as you begin your new journey

Our experience in supporting remote starters
We've helped thousands of people transition into new roles. Our specialist recruiters at Hays have a deep understanding of remote-first organisational structures. Their advice has been critical to applicants of all backgrounds over the years to flourish as they start the next step of their career.
When you're ready, download your guide and start making the most of your upcoming remote start.