Download your guide to settling into a new team
4 min read | Hays Expert | Report | Job searching Starting a new job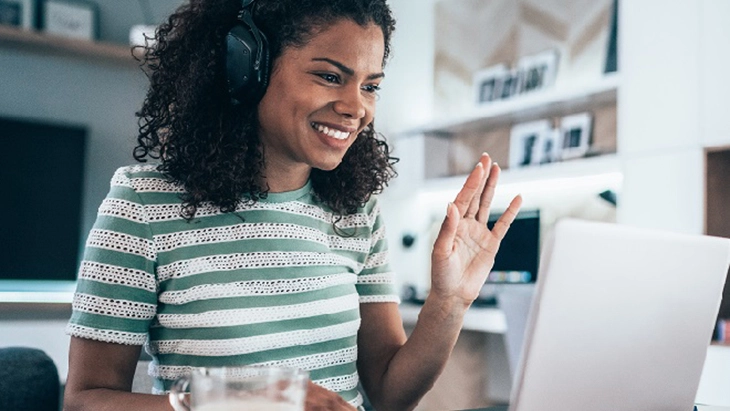 Your free guide to getting to know your new teammates. Settling into a new team is a challenge we all face when starting a new job. But becoming a valued team member is key to your job satisfaction, workplace happiness and, ultimately, your success. Download our guide today.
Highlights from your guide to settling into a new team
Starting a new job isn't just about learning the expectations of the role. Building relationships with your new colleagues is just as important to your success.
In this guide, we'll discuss how to:
Find a mentor to help you to understand the company culture.
Settle in with your colleagues by getting involved. Join in with work activities and social event to show you're a team player
Build strong relationships with the colleagues you'll be working most closely with
Get to know people outside your immediate team. The IT manager, or the CEO's PA, for example, may also help you do your job well
Embrace change by learning about the company's ways of doing things. Be open to new challenges.
Access your guide to joining a new team
Simply complete a few details within the form on this page to access your free guide to settling into a new job. As soon as you submit the form, you'll gain instant access to your PDF guide.
Rest assured, your data is safe and we will only use the information you provide to tailor the content we show you. For more details, see our Privacy Policy.
Why you need this guide when starting a new job
Written by our seasoned recruitment professionals, this resource is packed with tips to make getting to know your team a little easier.
Nervous about whether you'll fit in? You needn't be. An important part of adapting to your new environment is learning about the company culture. Our guide will talk you through the best way to embrace your new company.
This guide will help you to manage the logistical and the personal challenges of settling in with new teammates.
Our experience with new job starters
We understand that starting a new job and getting to know your new team can be daunting. That's why we created this guide to make those first days a little easier.
Over the years, we've helped thousands of candidates to make a great first impression.
Our support doesn't end when you've been offered a role. Our recruitment team will check in to make sure that things are going smoothly. Helping you to settle in with new colleagues is just one way that we'll set you on the path of career success.

Get your copy of the guide to settling into a new team today, and get ready for your first day.