Download your guide to securing an interview
5 min read | Hays Experts | Report | CV & Cover letters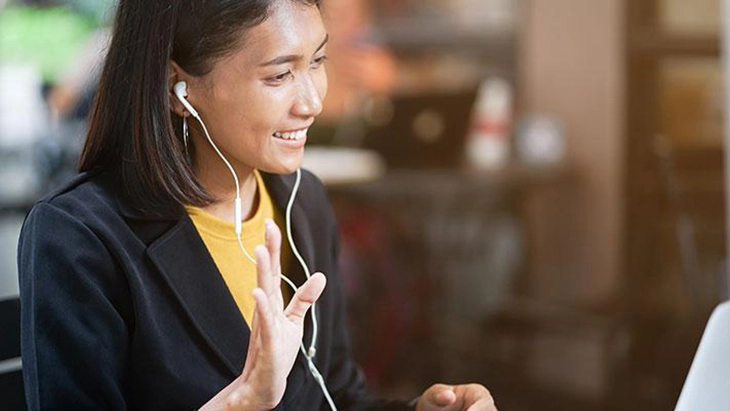 Learn how to capture a recruiter's attention by presenting your skills and experience concisely. If you're working on writing cover letters to prospective employers, we can help. Download our guide to perfecting your application and landing a job interview.

Highlights from this guide to getting a job interview
Your talent, experience, skills and aptitude may be the perfect match for the role you're applying for. But, you'll need to land an interview to show off your talents in full. Presenting your experience clearly and concisely will prevent you from being overlooked by potential employers.
Our guide to getting a job interview addresses the essential steps involved in the recruitment process. Learn about how to:
Maximise your CV

Include priority details
Highlight your core strengths
Impress with a clear structure and presentation
Tailor your CV for a specific role


Enhance your online profile

Make the most of your LinkedIn profile
Nurture connections and build relationship.
Post articles and comments
Participate in groups online
Alongside your CV, a common step towards securing an interview is to write a cover letter. Here's a taster of the kind of insights you'll find in our guide to getting a job interview:
Bonus tips: writing your cover letter
Your cover letter is often your first chance to capture the attention of a recruiter.
Your cover letter should complement your CV by highlighting the most relevant aspects relating to the position. We suggest writing a draft first, then asking a friend to review your submission.
Follow our advice to demonstrate the qualities that set you apart from other applicants:
1. Demonstrate your skills in context
Tailor each job application to the specific role in question.
Emphasise keywords from the job description when describing your own skills, training and experience.
Offer specific examples to demonstrate that you have what the employer is looking for.

2. Include a clear subject line
Address your cover letter to a specific person. Avoid addressing 'Dear Sir or Madam'
Quote the job title, the reference number and your name within the subject line

3. Keep your cover letter to a single page
Be clear, and stay focused on the point of the cover letter or email
List your skills and experience with examples of why you are the right person for the company
Avoid unnecessary detail.

4. Specify the next steps
Use your cover letter to define an action plan for future contact
Make it clear when you are available and via which communication methods

How to access your guide to securing an interview
Fill in the form to access the PDF. You'll gain immediate access to save, download, or print your personal interview guide for free.
Remember, you will not receive any spam by sharing your details. Your data is safe and will be used appropriately. For more details, see our Privacy Policy.
Why do you need this guide?
Applying for jobs can be a daunting prospect - but it doesn't have to be. This guide will help you to put your best foot forward and present your skills and talents effectively to an employer.
Find out how to make sure your application stands head and shoulders above other candidates. Download your guide on how to secure an interview today.
Our experience with cover letters and securing interviews
Our team of recruitment experts help applicants to secure interviews every single day. We've helped millions of job seekers find their next role. So we know what recruiters are looking for when seeking exceptional candidates.
As such, our guide is written by the best in the business. Finding opportunities that match your skills and ambitions is just part of what we do at Hays. We also offer training and upskilling, alongside tailored support to help you make the most of your skills and potential.