Access your guide to handling counter offers
4 min read | Hays Experts | Report | Job searching Accepting a job offer Starting a new job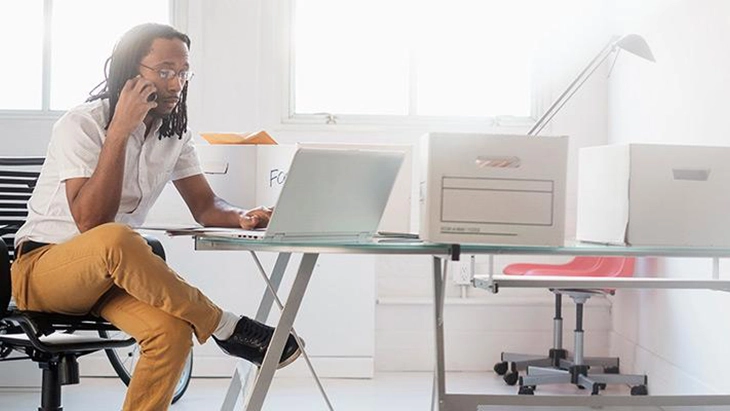 What to do if your current employer makes an offer to convince you to stay. Learn how to handle an offer from your employer when you've handed in your notice. Download our expert guide for support and advice.
Highlights from our counter offer guide
A counter offer is an offer from your current employer, to convince you to stay. The offer should rival the one you have received from your future employer, and can leave you with a difficult decision to make.
The decision to leave your current role is rarely easy - and counter offers can make you think twice. Counter offers can take many forms:
An increase in salary.
Additional company benefits.
A sought-after promotion or new job title.
Additional responsibility.
More involvement in projects that interest you.
… or any combination of these.
If you're unsure how to respond to a counter offer from your current employer, download our expert guide. We can advise you on how to handle the situation to achieve the best outcome for your career, including:
Ways to consider the pros and cons of accepting or rejecting an offer.
How to decide what's most important to you in a role: a pay rise, job satisfaction, or a new challenge?
The case for standing your ground: you made the decision to move, you've been successful, and been offered a job that meets your criteria, after all.
Bonus material includes tips on:
Proving your value and negotiating pay.
Resigning from your job (and writing a letter of resignation)
Starting your new role.
Building relationships with new colleagues.
Access your guide to handling counter offers
Simply complete the form on this page to download your guide to counter offers. By providing a few details about your background, we can present tailored content for your interests.
You'll gain immediate access to a PDF download when you submit your details. For more details, see our Privacy Policy.
Why you need this guide
Making the decision to leave your job and start afresh can be tricky. It can be even more complicated when your employer tries to persuade you to stay. There are often emotional as well as practical considerations that you need to take into account.
Our job hunting experts have seen counter offers in many forms and we've helped to guide candidates through the decision-making process. We're here to help you decide whether to stay in your current role or head for pastures new.
Our advice will help you to focus on what's important and to make an informed decision about your new job. With this guide, you'll feel equipped to consider, negotiate, or accept a counter offer that suits you for the long term.
Expert recruiters on hand for when you change jobs
Our recruitment consultants are always on hand to help you make the best decisions about your next career move. We know that finding the right role at the right time takes careful consideration. Why not explore our other guides to support your journey?