Managing counter offers: Download your guide
3 min read | Hays Experts | Report | Recruiting Conducting interviews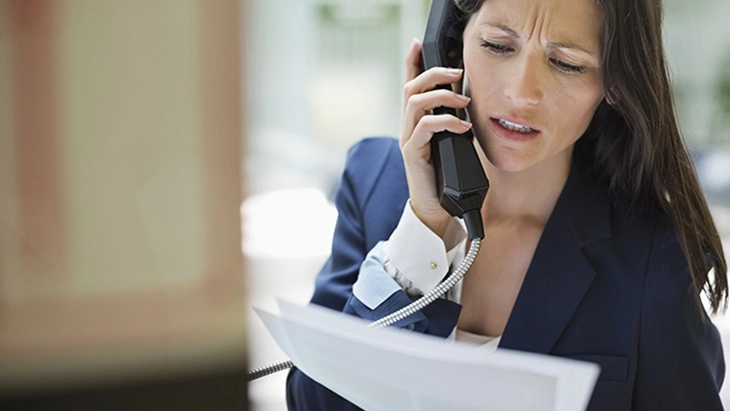 Anticipating and preparing for a counter offer can help retain your high-demand candidates. Downloading our Talent Guide will help your organisation prepare you for any counter offer situations.
What do I need to know about counter offers?
Counter offers are usually an employer's efforts to retain their staff once they have handed their notice in. They offer their employee a higher salary or more responsibility, attempting to show how much they are appreciated.
By being aware and prepared for counter offers, the situation can usually be avoided. It is therefore important to ask the right questions in advance:
Questions to cover:
Why are you unhappy in your current position?
What have you done to address the situation?
Have you told your employer of your concerns?
What was their response?
If you are successful in obtaining this position, do you expect to be counter-offered?
If so, how will you respond? Will a monetary counter offer only solve the problem in the short term?
How committed are you to your reasons for leaving?
Asking these questions is insightful for you to understand your potential candidate's values. Ideally, you want to discover if they will be persuaded by a by a counter offer or are they wanting to progress with their career.
It is also useful to have knowledge of the current salary trends from our UK Salary & Recruiting Trends 2023 guide.
In our Talent Guide we offer advice on dealing with counter offers, including questions to ask in advance in the recruitment process.
Our experience in handling counter offers
Hays have over 50 years of experience with thousands of consultants to guide your organisation through present and future recruitment challenges.
With our Talent Guide, you will find key tools to tackle problems that arise from counter offers. Our yearly salary guides will help your organisation understand salary expectations and market insights, answering your questions to navigate the world of work.
Standout points from counter offers
Many employers will come across having to deal with counter offers from candidates' old workplaces.
Ask questions: The earlier the better to help your organisation understand your candidate's values and reasons for leaving their job roles.
A benefit for your organisation is that the candidate is already considering leaving their old organisation. You can use this to your advantage and meet the needs their current employer is ignoring.
Download the Talent Guide today and overcome any counter offers.
What does this mean for my business?
Our Talent Guide will inform you on:
How to deal with counter offers
Understanding your potential candidate
Using a counter offer to your benefit