How to lead a successful interview: Download your guide
3 min read | Hay Experts | Report | Recruiting Conducting interviews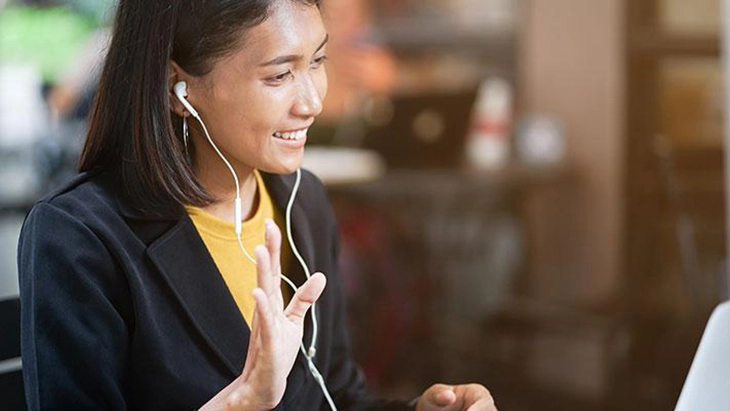 Download the Hays Talent Guide to overcome the difficulties of the interview process. Included is a step-by-step process for your organisation to follow.
What do I need to know about interview techniques?
The interview process plays an important role for both you and the candidate. For you, the desired outcome is to understand if the candidate is right for the role, your organisation and if they have the expertise to contribute to your goals.
For the candidate, allocated time to get a feel for your organisation and the surroundings will be desired. This also gives you the opportunity to showcase your organisations assets and put your best foot forward.
In one interview you will need to cover years of service to understand their skills and experience. Having a set structure ready will allow your organisation to use the time allocated efficiently and reach your interview objectives.
We can help offer you interview techniques from our expert advice, based on 50 years as a specialist recruitment business. In our Talent Guide, we detail key steps to implement when conducting interviews. Our guide also touches on how to use the STAR method and competency-based questions.
Our experience in Interview techniques
With over 50 years of experience and thousands of expert consultants, we can guide your organisation through the recruitment process and find you the ideal employee. Download your copy of the Hays Talent Guide today and start to implement a successful interview strategy.
Standout points from Hays Talent Guide
The interview process not only needs to benefit you but also the candidate.
Following a step-by-step plan: Plan your key objectives and agenda to allow an enlightening conversation with the candidate.
Get to know your candidate: Ask probing questions to learn about your candidate and start building a rapport within the first few minutes.
Showcase your business: Your organisation should consider if the candidate wants to work for you. From the onset, it is therefore important to maintain professionalism and welcome.
After conducting the interview, the learnings will be:
Is the candidate right for you?
Are you right for the candidate?
Make the interview process easier by downloading our Talent Guide today.
What does this mean for my business?
You will learn from the Talent Guide:
Step-by-step guide to conducting interviews
How to incorporate a time-efficient process
Useful techniques to understand if the candidate is right for your organisation
Download our Talent Guide to overcome any challenges found in the recruitment process.