Is a four-day week on the rise?
5 min read | Hays Experts | Report | Flexible & hybrid working Flexible & hybrid working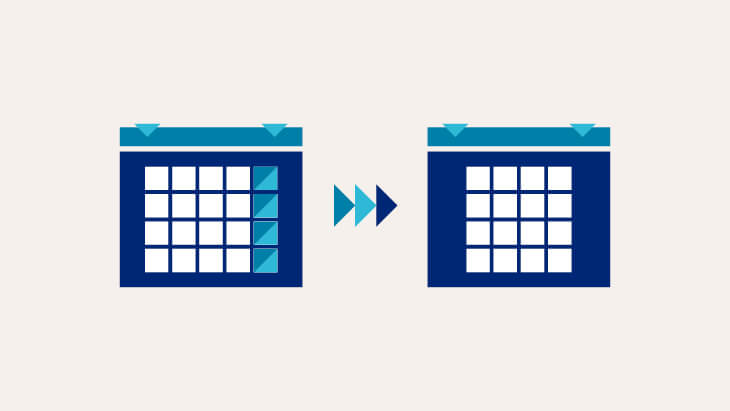 The Irish pilot of a four-day week, a trial that saw no loss in pay for employees working four days instead of five, concluded late last year. The majority of the companies that participated said they will continue with the arrangement, but does this really herald a change in attitudes and are we getting closer to the four-day week becoming a reality throughout the world of work?
Find out more in our infographic, which explores the views of over 1,000 professionals on this workplace trend.
Download your copy today to discover:
Do people think a four-day week is a good idea?
How many organisations are introducing it?
What are the potential benefits and challenges it could bring?
How many employees would be tempted to move if it was being offered?
When do people think it will become a reality throughout the world of work?