CV analysis: Download your guide
3 min read | Hays Experts | Report | Recruiting Conducting interviews Emerging skillsets Permanent hiring Temporary & Contract hiring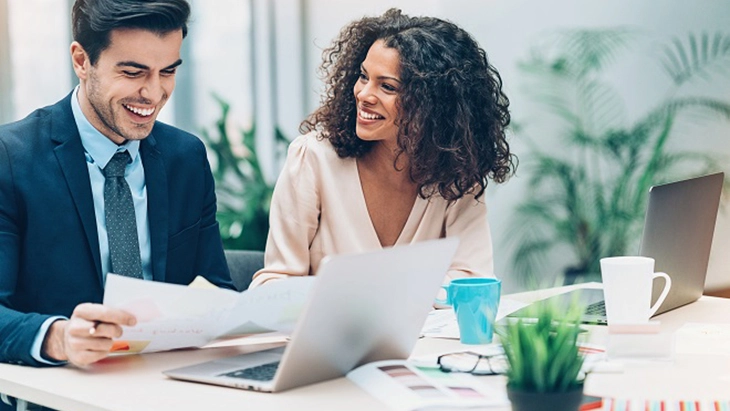 Are you confident in analysing a potential employee's CV? Differences in format and structure can make it tricky to quickly see who's got the right skillsets and who might be better suited to a different role. Our free Hays Talent Guide can help you efficiently navigate and assess candidates' CVs, making sure you – and those who make it to interview – are getting the most out of the process.
What do I need to know about CV analysis?
The CV selection process can be a difficult and time-consuming task. It can be frustrating interviewing candidate after candidate with no success. With the help of our talent guide, you can revise your selection process and explore ways to implement an efficient structure.
Following the criteria of key skills and achievements, qualifications and education and previous employment can help kick-start your assessment process. Whilst remembering to refer back to your original specifications for guidance.
In some cases, organisations forget the benefits of using social media in their job search. Candidates can be found who meet your values and required experiences. Hence why we advise investing in your social media presence significantly. Awarded LinkedIn's Best Company Page, we have over 6 million followers. We use LinkedIn to strategically network and track down ideal candidates.
We can help you analyse CVs efficiently using our expert advice, based on over 50 years of experience in the recruitment and talent management space. In our talent guide we detail a helpful criterion for finding your perfect employee. Access your copy of the complete Hays Talent Guide here.
Our experience in CV analysis
Hays have over 50 years of experience with thousands of consultants to guide your organisation through their present and future recruitment challenges.
Our industry insights and expert advice will help you develop your skills to find your ideal employee and deliver on your business objectives.
Standout points from the Hays Talent Guide
Here are a few ways to efficiently analyse your applicants' CVs and meet your recruitment objectives.
Key skills and achievements: Funnel out candidates by matching their skills against the ones on your job specification.
Qualifications and education: Work out the minimum requirements needed for the job role.
Previous employment: Understand how well they have performed in their previous role, identifying their successes and the relationships they have formed.
Final measures should be to consider taking notes of employment gaps and anything that will support them in the role.
Download our Talent Guide efficiently navigate and assess candidates' CVs.
What does this mean for my business?
The Hays Talent Guide will teach you:
Efficient methods of screening CVs
How to not waste time interviewing incorrect candidates
The benefits of using social media in searching for your ideal employee