Hays has once more partnered with start-up super connectors Empact Ventures to create the Super Connect For Good competition, which seeks to discover and support the best emerging tech start-ups and scale-ups that enhance people's lives through technology.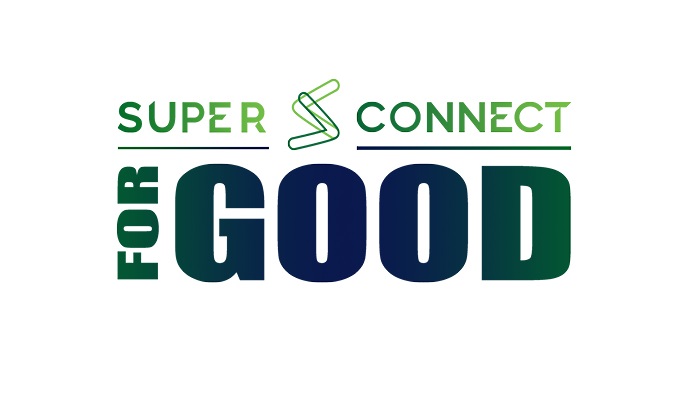 If you're a tech start-up or scale-up owner and would like to enter the competition, submit your application below by 6pm on 16th July 2021. Winners will receive exciting prizes to help them scale further.
​​​​​​

Once the competition has closed, our expert panel will select the top ten start-ups/scale-ups in each innovation area to compete in our virtual Top 100 Innovation Showcase event on 30th September 2021.
​​​​​​
You don't need to enter the competition to attend the Top 100 Innovation Showcase Event on 30th September, simply register your place below.

We have widened entries this year to capture applications from across the UK, Ireland and Europe in a bid to find tech start-ups and scale-ups that positively impact any part of society including education, healthcare, local communities, public services and more. ​​​​​​Innovation in the following areas is welcomed:
​​​​​​
AI for Good

FinTech for Good

CleanTech

EdTech

MedTech

HealthTech

Smart Cities

AgriTech

GovTech

General Tech for Good
(anything that doesn't fit into the above categories)
MSP
RPO
Scale-up subscription service