WHAT WORKERS WANT 2023: OLDER WORKERS

WHAT WORKERS WANT 2023: OLDER WORKERS
Discover what older workers really want

As an increasing number of workers over the age of 50 leave the workforce, is it time to ask ourselves what experienced employees really want?

We've done just that with our latest What Workers Want report, examining the current working conditions for the over 50s. We ask the questions like: Is there ageism in the workplace? What do older workers think of flexible and hybrid working? What can employers do to help attract and retain experienced talent in the workplace?

Our research of almost 1,600 professionals answers all these questions and more – to help organisations attract and retain talented and experienced older workers.

For access to our report - simply fill in the form and one of our expert consultants will be in touch.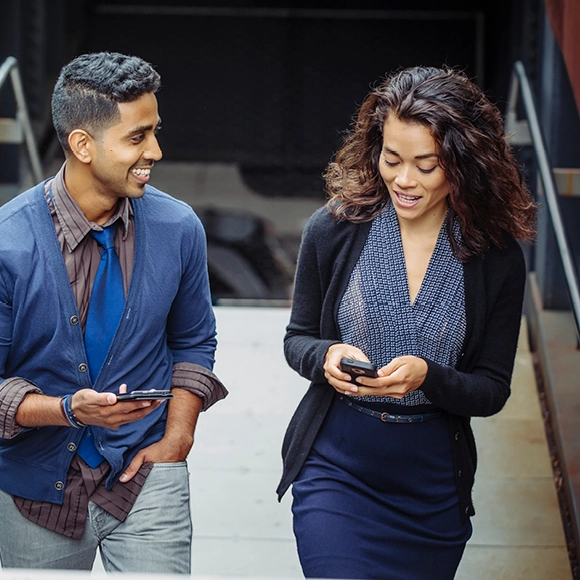 Get more job market insights from our reports
Looking for more information on your industry? Read our latest guides on salaries, markets and much more in our resources section.
Access all reports