WHAT WORKERS WANT FROM DIFFERENT WAYS OF WORKING

Find out how to approach
different ways of working

With the way we work continuing to evolve, from the four-day working week through to bringing more people back into the office, organisations are trying to strike the right balance in their approach to working.

Based on our survey of almost 1,600 professionals, our latest report explores the current flexible working landscape, including how best to support hybrid and remote workers, the emergence of the four-day week and nine-day fortnight and how employers can encourage employees to return to the workplace.

Simply fill in the form to get instant access to your copy today.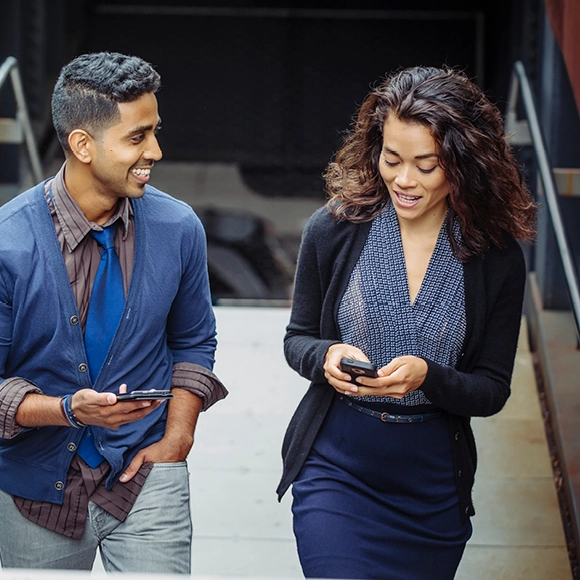 Get more job market insights from our reports
Looking for more information on your industry? Read our latest guides on salaries, markets and much more in our resources section.
Access all reports