Content_SC_NEWspecialism_PromoBox
Content_SC_NEWspecialism_MainRegion
Whether you're looking for Social Worker jobs, Social Care jobs, Healthcare jobs, Support Professionals jobs or Registered Manager jobs - we will work with you to find permanent, interim and locum / temporary jobs both locally and throughout Ireland.
Our Social Care specialist consultants will match you to the right role in the right organisation whether that be with a public service provider, voluntary organisation or private service provider. We understand that working in social care is a rewarding career, providing care and support to those in our community that need it most. We strive to match you to the right role, optimising your professional journey.
Our expert consultants are on hand to give you career advice, guidance and support. Speak to one of our experts today.
Content_SC_specialism_PromoBox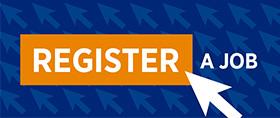 Have a vacancy?
Have a vacancy? Send us some details about the job, and we can help you out. We have a huge database of Social Care professionals available to fill your vacancies.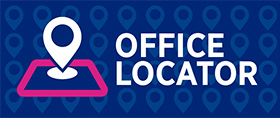 Find your local office
Hays Ireland has offices in Dublin, Galway, Limerick and Cork. Our Social Care consultants are based in the Dublin office, but have clients nationwide. Contact our Dublin office on 01 571 0010.