content_multi_hybrid_inforgraphic_report_MainRegion
HOW DOES YOUR HYBRID WORKING POLICY SHAPE UP?

Download our infographic

---
Whether you've been working in a hybrid way for a while, or you'll be adopting a hybrid approach for the first time, more employers than ever are planning to embrace this way of working going forward. But do your plans match with what employees really want?
Our infographic explores the views from almost 850 professionals on all things hybrid working.
Download your copy today to discover:
How many organisations are going to offer hybrid working?
Would the offer of hybrid working make someone change job?
How are employers rethinking the workplace?
Would any incentives make employees more inclined to return to the office?
content_multi_Lead_Team_RHModule
Ready to lead a hybrid team?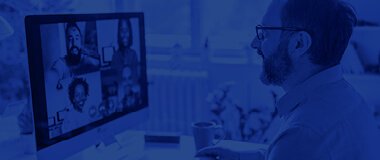 Take a look at our guide to discover the challenges you may face and practical advice to make it a success.
content_multi_Remote_podcast_RHModule
How to shine when working remotely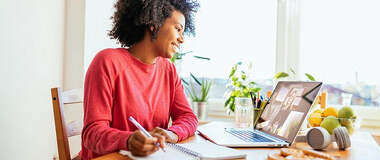 Transformational Wellbeing Coach, Rosalyn Palmer, shares her expert advice on how to progress your career when working from home.