Content_multi_2020_outlook_report_survey_MainRegion
2020 Outlook Report Coming Soon


Do you believe that Brexit negotiations or the wider economic climate will present challenges for your organisation in the year ahead? Do you think more training or wellbeing initiatives could improve staff productivity? Are you excited about the prospect of a four-day working week or reverse mentoring? We want to hear your thoughts on the opportunities, challenges and workplace trends set to shape the year ahead.

Content_multi_office_locator_RHmodule
Contact us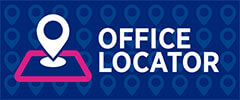 Hays Ireland has offices in Dublin, Galway, Limerick and Cork. Use our office locator to find the one closest to you.
content_multi_SG21_Salary_checker_RHModule
Salary Checker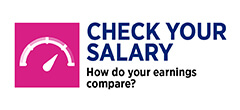 Have recent events impacted your pay? Use our salary checker tool to find out the high, average and low salaries for professionals at your level.