DOWNLOAD NOW
EQUITY, DIVERSITY & INCLUSION REPORT 2021
Each year campaigns such as Black History Month, International Women's Day, Mental Health Awareness Week, Purple Light Up, Pride and a host of others offer organisations an opportunity to demonstrate their support and prompt discussion, but is talk translating into real action?

In our Hays Equity, Diversity & Inclusion Report 2021, we investigate if conversations about ED&I are leading to meaningful change and making a real difference to people's working lives.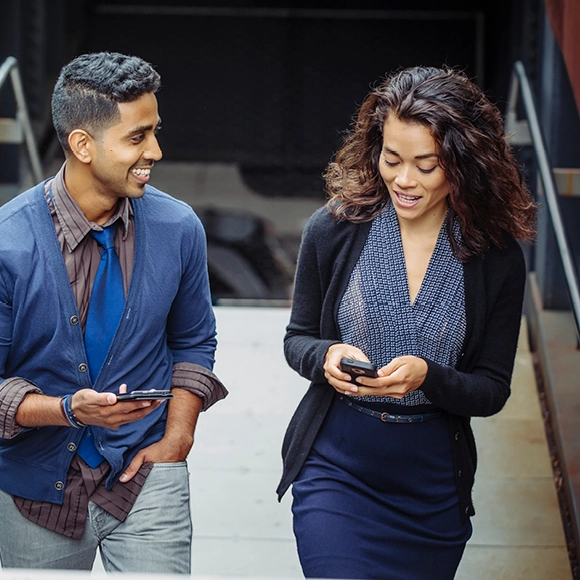 Get more job market insights from our reports
Looking for more information on your industry? Read our latest guides on salaries, markets and much more in our resources section.
Access all reports