DOWNLOAD NOW
YOUR GUIDE TO MANAGING AND RETAINING YOUR TEAM
Do you find it difficult to retain your top talent? Find out how to retain your workforce, give performance reviews and discuss pay reviews to ensure the outcome for both parties is fair, with our Developing Loyalty Guide.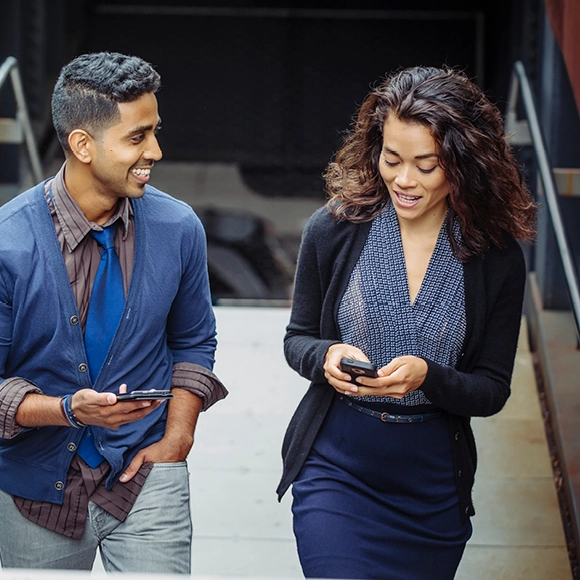 Get more job market insights from our reports
Looking for more information on your industry? Read our latest guides on salaries, markets and much more in our resources section.
Access all reports