DOWNLOAD NOW
YOUR GUIDE TO THE BENEFITS OF HIRING TEMP EMPLOYEES
In our guide, we explore temporary employee benefits for companies and look at when a temp employee might suit your business circumstances.

When is the right time, and what advantages will they bring? Download the full Temp vs. Perm Guide to learn more.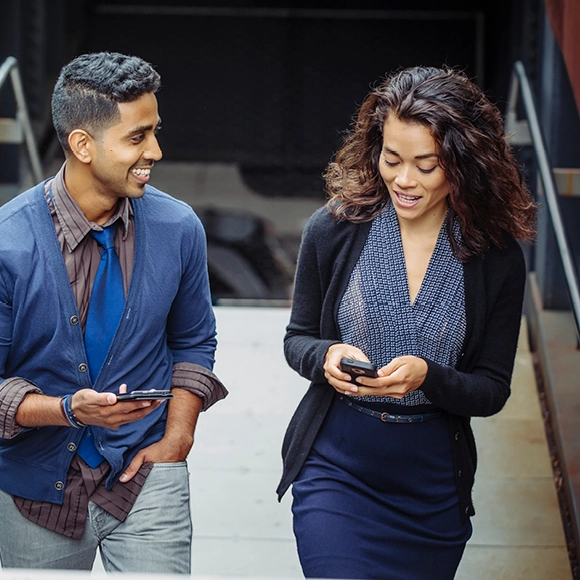 Get more job market insights from our reports
Looking for more information on your industry? Read our latest guides on salaries, markets and much more in our resources section.
Access all reports