content_executive_specialism_MainRegion
Executive

Welcome to Hays Executive, where we match talented professionals to the right organisations.

Find jobs Find Candidates Contact Hays Exec
As Ireland's leading specialist recruitment agency, we can help you whatever stage you're at in your career journey.

From advice on starting out to making your next move, we'll give you the expertise to enable you to make the most of your skills and potential.
We help thousands of job seekers every day, and we can help you, by providing:
Consultants who are experts in your industry and profession
- A network of offices across Ireland and the globe
- Your own personalised Hays Account packed with powerful online tools
- Face-to-face consultations to get to know your skills, personality and ambitions
- Expert advice on training, courses and further qualifications
Testimonials
Head of Services, Public Sector
"We partnered with Hays on a number of campaigns and on all campaigns, we found Hays' expert end-to-end service extremely professional, thorough and collaborative, and in each instance, they delivered excellent outcomes in terms of the shortlist of candidates and the final selection. The quality of service, even under considerable time pressure due to client deadlines, was very high and we would have no hesitation in working with Hays again."
Chief Executive Officer, Not-for-Profit Organisation
"Arlene Sheridan was extremely professional, well organised, articulate and delivered on all our agreed expectations with her colleague Rory O'Riordan. Our recruitment was extremely well supported by Hays and we were delighted with their service."
content_executive_specialism_featured_employers
content_executive_specilalism_promobox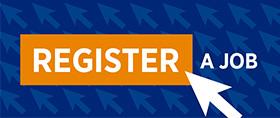 Have a vacancy?
Have a vacancy? Send us some details about the job, and we can help you out. We have a huge database of professionals available to fill your vacancies.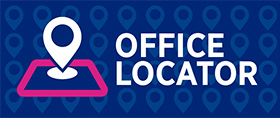 Find your local office
Hays Ireland has offices in Dublin, Galway, Limerick and Cork. Contact your local recruitment expert to discuss any vacancies or job opportunities.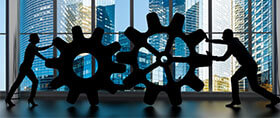 Executive Services
Hays Executive can help you find the right people to lead your business. Operating globally, Hays Executive is a dedicated search and selection practice for both private and public sector organisations.

Content_executive_InBusinessAward_RHModule
Winners of the 2021 Award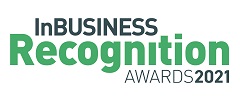 Hays Ireland are proud to be awarded Chambers Ireland InBusiness Recognition Award for Best Executive Recruitment Agency for 2021.