content_multi_job_seeker_MainRegion
Enhance your career

As Ireland's leading specialist recruitment agency, we can help you whatever stage you're at in your career journey.

From advice on starting out to making your next move, we'll give you the expertise to enable you to make the most of your skills and potential.
We help thousands of job seekers every day, and we can help you, by providing:
Consultants who are experts in your industry and profession
- A network of offices across Ireland and the globe
- Your own personalised Hays Account packed with powerful online tools
- Face-to-face consultations to get to know your skills, personality and ambitions
- Expert advice on training, courses and further qualifications
content_multi_job_seeker_promobox
Send us your CV
Upload your CV, and our recruiting experts will be in touch to find your new job.

Upload your CV
Career advice
Make sure you have the competitive edge when you're considering a job change.

Contracting
At Hays, we provide you with everything you need to start your contract job including the contracting essentials.
Temp zone
Here you will find advice from the experts for both temp and contract roles.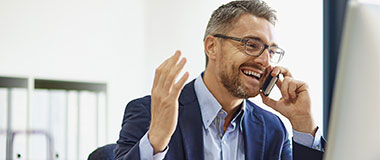 Refer a friend to Hays
Recommend your friend for one of our jobs across a variety of industries including Accounting & Finance, Banking, Insurance, IT, Multilingual and Office Support.