content_AF_audit_risk_compliance_MainRegion
Audit, Risk & Compliance Jobs

Welcome to Hays Audit, Risk & Compliance, where we match talented finance professionals to the right organisations.
Hays Audit, Risk & Compliance recruitment team provide job opportunities within the areas of risk management, internal audit and corporate compliance. We place individuals within professional services roles, asset management jobs, banking roles, wealth management jobs and insurance from our offices in Dublin, Cork, Galway and Limerick.
Many of our major commercial and financial services clients see internal audit as the ideal route for newly qualified accountants to enter their business. Why? Because such is the reach of internal audit that you can expect to significantly raise your profile, impressing senior decision-makers and hiring managers across an organisation. You'll also develop company-wide insights that could be invaluable when going for a promotion into management roles.
In fact, many candidates that we have placed in internal audit positions have gone on to become the Commercial Finance Managers, Finance Managers and Controllers of the future. Internal auditors typically acquire much more than simple snapshots of stand-alone business units; instead they appreciate what – and who – it takes for complex organisations to operate effectively.
content_AF_specialism_promobox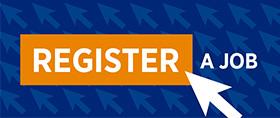 Have a vacancy?
Have a vacancy? Send us some details about the job, and we can help you out. We have a huge database of accountancy and finance professionals available to fill your vacancies.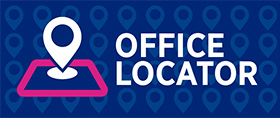 Find your local office
Hays Ireland has offices in Dublin, Galway, Limerick and Cork. Contact your local recruitment expert to discuss any Accountancy & Finance vacancies or job opportunities.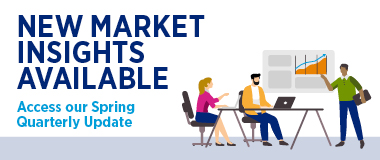 Salary & Recruiting Trends 2022
Are hiring plans on the rise? Check out our Spring Quarterly Update now to find out.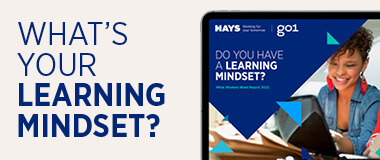 What Workers Want 2022
Is your approach to learning at work up to scratch? Get your copy of our latest What Workers Want Report to find out.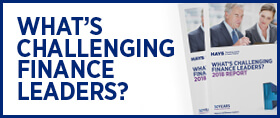 What's Challenging Finance Leaders
Request a copy of our report to uncover the challenges faced by finance leaders amid this changing landscape and arm yourself with the insights needed to embrace change.
Content_multi_office_locator_RHmodule
Contact us
Hays Ireland has offices in Dublin, Galway, Limerick and Cork. Use our office locator to find the one closest to you.
content_AF_specialism_recent_reports_RHModule
content_multi_SG21_Salary_checker_RHModule
Salary Checker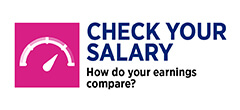 Have recent events impacted your pay? Use our salary checker tool to find out the high, average and low salaries for professionals at your level.