content_AF_tax_MainRegion
Tax jobs

Welcome to Hays Tax & Treasury Jobs, where we match talented finance professionals to the right organisations.
Hays Taxation has a wealth of expertise in placing tax consultants, tax managers and tax directors within professional practice and industry
We assist job seekers from varied backgrounds, such as those who are pursuing professional tax and/or accountancy qualifications, qualified accountants looking to specialise in tax, individuals coming from professional practice and commercial backgrounds and people looking to contract professionally. Our partnership with the Irish Tax Institute allows us to develop closer relationships with the industry.
content_AF_specialism_promobox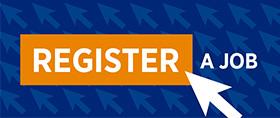 Have a vacancy?
Have a vacancy? Send us some details about the job, and we can help you out. We have a huge database of accountancy and finance professionals available to fill your vacancies.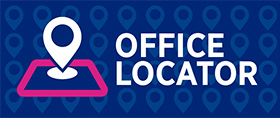 Find your local office
Hays Ireland has offices in Dublin, Galway, Limerick and Cork. Contact your local recruitment expert to discuss any Accountancy & Finance vacancies or job opportunities.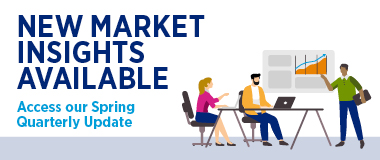 Salary & Recruiting Trends 2022
Are hiring plans on the rise? Check out our Spring Quarterly Update now to find out.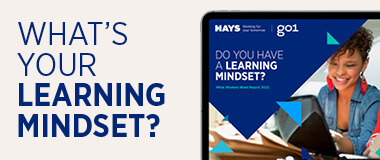 What Workers Want 2022
Is your approach to learning at work up to scratch? Get your copy of our latest What Workers Want Report to find out.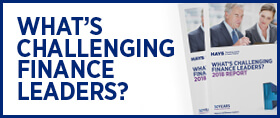 What's Challenging Finance Leaders
Request a copy of our report to uncover the challenges faced by finance leaders amid this changing landscape and arm yourself with the insights needed to embrace change.
Content_multi_office_locator_RHmodule
Contact us
Hays Ireland has offices in Dublin, Galway, Limerick and Cork. Use our office locator to find the one closest to you.
content_AF_specialism_recent_reports_RHModule
content_multi_SG21_Salary_checker_RHModule
Salary Checker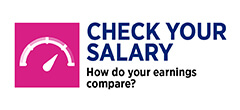 Have recent events impacted your pay? Use our salary checker tool to find out the high, average and low salaries for professionals at your level.