content_C&P_Trades_labour_MainRegion
Trades & Labour

Welcome to Hays Trades & Labour Jobs, where we match talented finance professionals to the right organisations.
Hays Trades & Labour services has been one of Ireland's leading Trades & Labour supply agencies to the Irish construction sector for over 15 years. Hays T&L provide a full comprehensive service for all skilled and unskilled construction operatives through our highly experienced and trained consultants matching our client's requirements with the ideal candidates.
content_C&P_specialism_promobox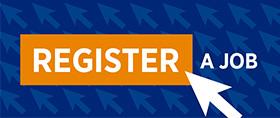 Have a vacancy?
Have a vacancy? Send us some details about the job, and we can help you out. We have a huge database of accountancy and finance professionals available to fill your vacancies.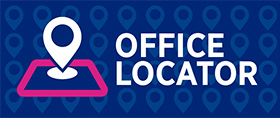 Find your local office
Hays have Accountancy & Finance offices across the the UK. Contact your local recruitment expert to discuss any Accountancy & Finance vacancies or job opportunities.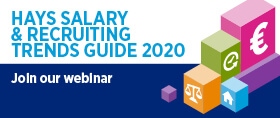 Ireland Salary & Recruiting Trends 2020 webinar
Join us for the launch of the Hays Ireland Salary & Recruiting Trends 2020 webinar.
Content_multi_office_locator_RHmodule
Contact us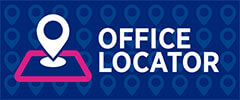 Hays Ireland has offices in Dublin, Galway, Limerick and Cork. Use our office locator to find the one closest to you.
content_multi_SG_Salary_checker_RHModule
Salary Checker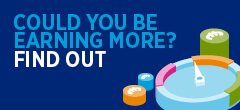 Our salary checker helps you to understand what the standard salaries are and what your potential earnings could be.