content_hays_connect_MainRegion
Hays Connect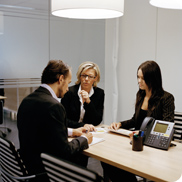 Your temporary work management portal
Offering efficient, user-friendly systems is key to delivering a first class service to our temporary workers and clients. That's why we developed Hays Connect, an online management tool to make your experience of working with Hays faster and easier.
---
Whether you are a temporary worker or a Hays client this is the place for all your administration needs.
Log in to:
Update personal details
Submit or approve timesheets and expenses
...And more

Register for Hays Connect using the unique identifier URL you will have received via email. Please register using a desktop/laptop. Once you have registered for Hays Connect you will then be able to download the Hays Timesheets app.