content_multi_resources_Salary_centre_MainRegion
SALARY CENTRE

Get your copy of our most recent Ireland Salary & Recruiting Trends reports, or search your salary using our Salary Checker. Also find out how our salary benchmarking team can help you make the best workforce management decisions.
content_multi_resources_salary_centre_MainRegion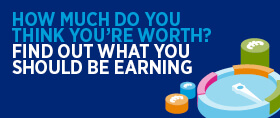 Hays Salary Checker
Are you being paid in line with other professionals? Understand what your potential earnings could be.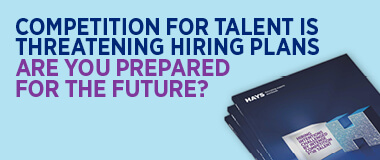 Salary & Recruiting Trends Guide 2019
This year's guide is based on survey findings from almost 2,500 respondents and includes salary data split by profession and Irish region.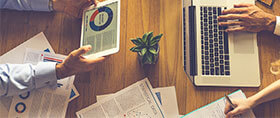 Salary Benchmarking
Find out how our Salary Benchmarking team can help you balance your salary and reward structure.