content_multi_error_page_MainRegion
SORRY WE COULDN'T FIND THAT PAGE


We couldn't find the page you were looking for. Try using one of the links below to get back on track.
content_multi_error_promobox1
Search for jobs
Looking for a new role? Search here for your ideal job or get in touch with one of our expert consultants.

Search for jobs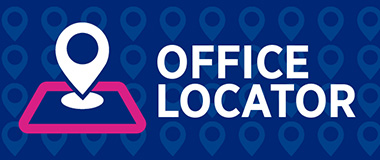 Contact us
Hays has offices across the whole of the UK. Contact us to discuss your employment needs.

Find your nearest office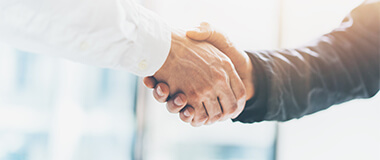 Search candidates
If you have temporary, permanent or contract vacancies to fill, our online candidate database contains a selection of job seekers currently registered with Hays.
Search for candidates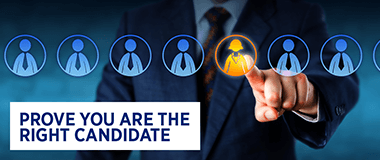 Career advice
Make sure you have the competitive edge when you're considering a job change.

Let's get to work
content_multi_error_promobox2
Register a job
Looking to recruit? Fill in your details here and we'll help you find a candidate.


Register a job
content_multi_error_promobox3