content_multi_SG19_survey_MainRegion_updated
Hays Ireland Salary & Recruiting Trends 2021


---
100% online for the first time, this year's Hays Ireland Salary & Recruiting Trends insights explore the incredible impact the events of 2020 have had on employers and professionals' plans for the year ahead.
Submit the form and you'll see findings from more than 2,100 employers and professionals. As well as quarterly updates to our data from new surveys. You'll get access to detailed salary tables for over 2,100 roles – so you can benchmark your team's salaries and stay competitive.

Access the latest Ireland Salary & Recruiting Trends insights to discover:
How employers have reacted to Brexit and Covid-19, and what they expect
Average salaries for roles across multiple professions
How salaries are changing
Employee movement for the year ahead
The benefits most sought after by jobseekers
Get access to our full insights:
content_multi_Thrive_RHModule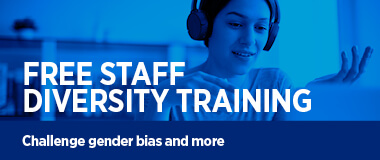 Sign up to Hays Thrive so your team can benefit from our Diversity & Inclusion package – as well as dozens more free training courses.