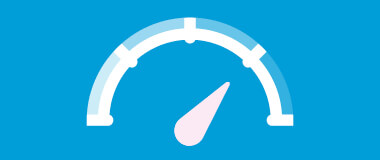 How does your salary compare?
The world of work has undergone a massive change with higher salaries on offer for in-demand skills. Has your salary changed? Use our salary checker tool today to find out if you're being paid for what your skills are now worth.
Our latest career advice

Whether you need to brush up on your interview skills, create a top-class CV, optimise your social media or keep your network intact after resignation, here's where you will find the best advice.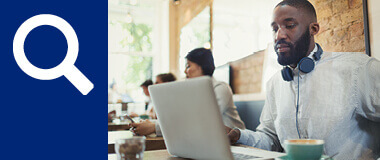 Looking for a new role
With employers in fierce competition for in-demand skills as they adapt to the changes in the world of work, we have an amazing selection of roles available. Search the latest vacancies and set up a job alert so you never miss out.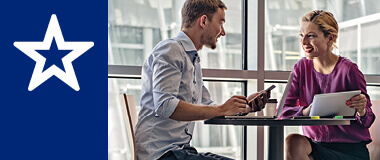 Get in touch
Unsure about the value of your skills and expertise in the new working world and want advice on how to best promote yourself to employers? Get in touch with your local recruitment expert today to move your career forward.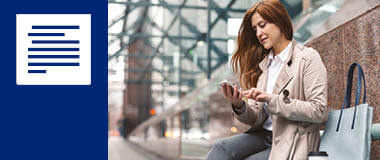 Read the latest blogs
Stay up to date with the latest developments in your market. Our insights and articles cover a wide range of subjects, including workplace diversity, salary trends, career advice and leadership.