content_shared_services_customer_service_MainRegion
Customer services

Welcome to Hays Customer Service Jobs, where we match talented finance professionals to the right organisations.
Hays has various relationships with large organisations who have shared service and call centres in Ireland.

These include companies with whom we have an exclusive contract to supply customer service consultants on a temporary and permanent basis. So whether you are a customer service specialist, a senior customer representative or a team leader our expert consultants can advise you on your career path and help find you the ideal job for progression.

content_shared_services_specialism_promobox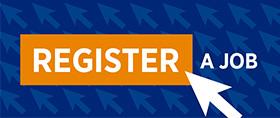 Have a vacancy?
Have a vacancy? Send us some details about the job, and we can help you out. We have a huge database of professionals available to fill your vacancies.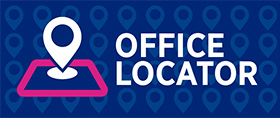 Find your local office
Hays Ireland has offices in Dublin, Galway, Limerick and Cork. Contact your local recruitment expert to discuss any vacancies or job opportunities.
Content_multi_office_locator_RHmodule
Contact us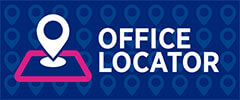 Hays Ireland has offices in Dublin, Galway, Limerick and Cork. Use our office locator to find the one closest to you.
content_multi_SG_Salary_checker_RHModule
Salary Checker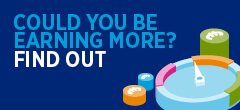 Our salary checker helps you to understand what the standard salaries are and what your potential earnings could be.