content_life_science_regulatory_MainRegion
Regulatory jobs

Welcome to Hays Regulatory Affairs Jobs, where we match talented finance professionals to the right organisations.
Our Life Sciences team applies in-depth understanding of the regulatory sector to match job seekers with the best regulatory affairs jobs at leading medical device and pharmaceutical organisations throughout Ireland. We have access to the widest range of regulatory affairs careers in Ireland, including Regulatory Affairs Specialist roles, Regulatory Affairs Manager positions and Regulatory Assistant jobs.
Our expert consultants offer a personalised recruitment service to guide you through every stage of the recruitment process, while our career advice will ensure you achieve your work ambitions.
content_life_sciences_specialism_promobox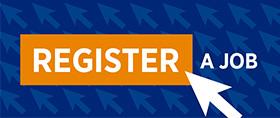 Have a vacancy?
Have a vacancy? Send us some details about the job, and we can help you out. We have a huge database of accountancy and finance professionals available to fill your vacancies.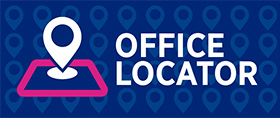 Find your local office
Hays have Accountancy & Finance offices across the the UK. Contact your local recruitment expert to discuss any Accountancy & Finance vacancies or job opportunities.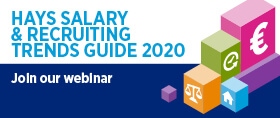 Ireland Salary & Recruiting Trends 2020 webinar
Join us for the launch of the Hays Ireland Salary & Recruiting Trends 2020 webinar.
content_life_sciences_regulatory_featured_employers
Content_multi_office_locator_RHmodule
Contact us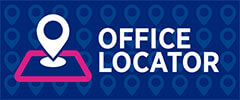 Hays Ireland has offices in Dublin, Galway, Limerick and Cork. Use our office locator to find the one closest to you.
content_multi_SG_Salary_checker_RHModule
Salary Checker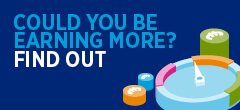 Our salary checker helps you to understand what the standard salaries are and what your potential earnings could be.