content_life_sciences_project_engineering_MainRegion
Process project engineering

Welcome to Hays Process & Project Engineering Jobs, where we match talented finance professionals to the right organisations.
he Hays Life Science provides job seekers with a range of process and project engineering jobs. We place a range of candidates into jobs that include Process and Project Engineer roles, as well as Senior Process Engineer positions.
Our consultants are experts in Life Science recruitment and have a detailed knowledge of the different business and technical skills required by employers. Our consultants regularly meet with many of the leading employers in the sector to establish and understand their recruitment needs and wider business objectives, meaning Hays is consistently able to match job seekers with the most suitable engineering jobs in the market.
content_life_sciences_specialism_promobox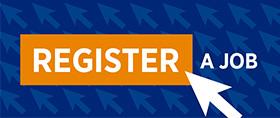 Have a vacancy?
Have a vacancy? Send us some details about the job, and we can help you out. We have a huge database of accountancy and finance professionals available to fill your vacancies.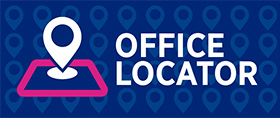 Find your local office
Hays have Accountancy & Finance offices across the the UK. Contact your local recruitment expert to discuss any Accountancy & Finance vacancies or job opportunities.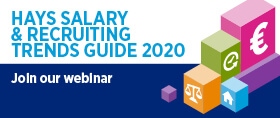 Ireland Salary & Recruiting Trends 2020 webinar
Join us for the launch of the Hays Ireland Salary & Recruiting Trends 2020 webinar.
Content_multi_office_locator_RHmodule
Contact us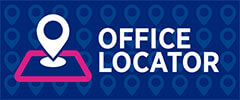 Hays Ireland has offices in Dublin, Galway, Limerick and Cork. Use our office locator to find the one closest to you.
content_multi_SG_Salary_checker_RHModule
Salary Checker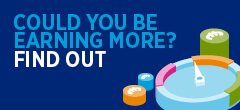 Our salary checker helps you to understand what the standard salaries are and what your potential earnings could be.