content_IT_telecoms_MainRegion
Telecoms jobs

Welcome to Hays IT Telecoms Jobs, where we match talented finance professionals to the right organisations.
Hays expert consultants are trained to help you assess your career path in order to find you the most suitable telecoms jobs, whatever your level of skill and experience.

Recruiting across all levels within the telecoms industry, we will work with you to refine your CVand offer you guidance on how to improve your career prospects and professional development.
We also offer extensive support throughout every stage of the recruitment process, guiding you through any job offer discussions and acting as your representative to ensure your interests are looked after.
content_IT_specialism_promobox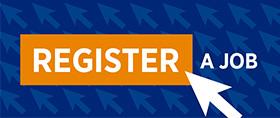 Have a vacancy?
Have a vacancy? Send us some details about the job, and we can help you out. We have a huge database of accountancy and finance professionals available to fill your vacancies.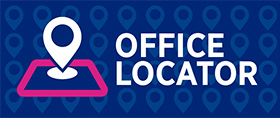 Find your local office
Hays have Accountancy & Finance offices across the the UK. Contact your local recruitment expert to discuss any Accountancy & Finance vacancies or job opportunities.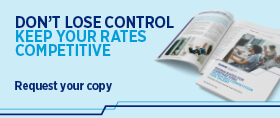 Hays Technology Contractor Day Rate Guide 2019
As digital transformation projects continue to shape our lives and the way we work, demand for technology contractors remains high across a number of industries.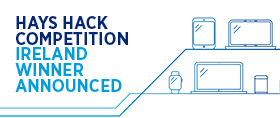 Hays Hack
At Hays Digital Technology, we love to get involved with the tech community, and we'd therefore like to thank everyone who participated in the recent Hays Hack to find the best coder in Ireland.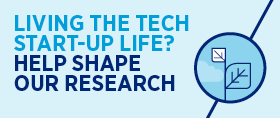 Hays Tech Start-Up Report 2019
Getting your hiring strategy right is key for any organisation, but it is especially critical at a start-up, where every new employee may need to be a one-person team or help establish the culture that will help you grow and succeed.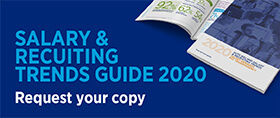 Ireland Salary & Recruiting Trends Guide 2020
Join us for the launch of the Hays Ireland Salary & Recruiting Trends 2020 report.
Content_multi_office_locator_RHmodule
Contact us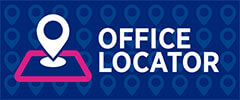 Hays Ireland has offices in Dublin, Galway, Limerick and Cork. Use our office locator to find the one closest to you.
content_multi_SG_Salary_checker_RHModule
Salary Checker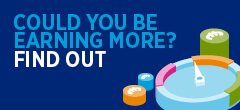 Our salary checker helps you to understand what the standard salaries are and what your potential earnings could be.