content_insurance_claim_loss_MainRegion
Claims, loss and adjusting jobs

Welcome to Hays Claims,Loss and Adjusting Jobs, where we match talented finance professionals to the right organisations.
Hays Insurance consultants deal with a lot of claims & loss adjusting jobs from the top insurance companies in Ireland. The jobs we would typically recruit for include Claims Handler, Claims Adjuster, Claims Executive, Personal and Commercial Lines Claims Handler and Loss Adjuster.
Check the jobs we currently have on offer and apply for anything you think you might be suitable for. An expert consultant will be in contact with you very swiftly to advise you on the job, its suitability and your next steps towards the career you want.
content_insurance_specialism_promobox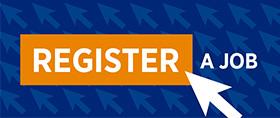 Have a vacancy?
Have a vacancy? Send us some details about the job, and we can help you out. We have a huge database of professionals available to fill your vacancies.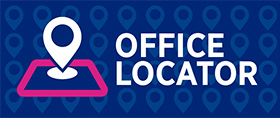 Find your local office
Hays Ireland has offices in Dublin, Galway, Limerick and Cork. Contact your local recruitment expert to discuss any vacancies or job opportunities.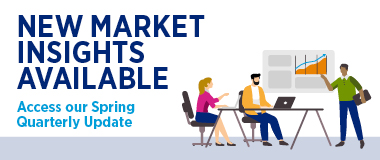 Salary & Recruiting Trends 2022
Are hiring plans on the rise? Check out our Spring Quarterly Update now to find out.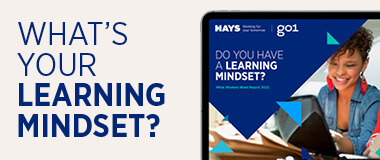 What Workers Want 2022
Is your approach to learning at work up to scratch? Get your copy of our latest What Workers Want Report to find out.

Content_multi_office_locator_RHmodule
Contact us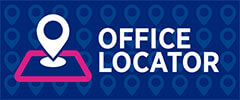 Hays Ireland has offices in Dublin, Galway, Limerick and Cork. Use our office locator to find the one closest to you.
content_insurance_specialism_recent_reports_RHModule
content_insurance_claims_loss_featured_employers
content_multi_SG21_Salary_checker_RHModule
Salary Checker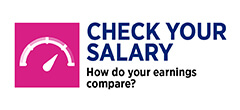 Have recent events impacted your pay? Use our salary checker tool to find out the high, average and low salaries for professionals at your level.