content_Engineering_energy_MainRegion
Energy jobs

Welcome to Hays Energy Jobs, where we match talented finance professionals to the right organisations.
Hays understands what it takes to succeed in power & renewable energy jobs in Ireland. Our expert consultants hold face-to-face meetings with energy advisors and coordinators to understand their strengths and job aspirations. We provide support tailored to each individual and offer this throughout your career.
We have developed excellent partnerships with companies and organisations requiring professionals for energy positions. Employers return to us for skilled and enthusiastic staff that can provide analysis, reports and strategic energy solutions on a wide range of projects and energy initiatives.
content_engineering_specialism_promobox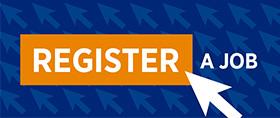 Have a vacancy?
Have a vacancy? Send us some details about the job, and we can help you out. We have a huge database of professionals available to fill your vacancies.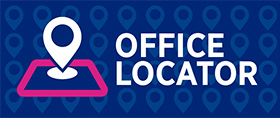 Find your local office
Hays Ireland has offices in Dublin, Galway, Limerick and Cork. Contact your local recruitment expert to discuss any vacancies or job opportunities.
Content_multi_office_locator_RHmodule
Contact us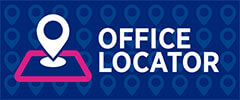 Hays Ireland has offices in Dublin, Galway, Limerick and Cork. Use our office locator to find the one closest to you.
content_engineering_energy_featured_employers
content_engineering_specialism_recent_reports_RHmodule
content_multi_SG21_Salary_checker_RHModule
Salary Checker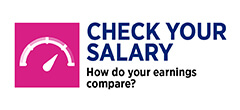 Have recent events impacted your pay? Use our salary checker tool to find out the high, average and low salaries for professionals at your level.