content_DT_specialism_Main_region
Digital Technology Jobs

Welcome to Hays Digital Technology,where we match talented finance professionals to the right organisations.
Hays Digital Technology provides permanent and contract recruitment solutions to native digital organisations and traditional businesses embracing digital transformation. We are passionate about disruptive technologies and the opportunities that these create.
Our native digital customer base includes companies that specialise in Fintech, Edtech, Medtech, Media & Entertainment, e-commerce, Data Management & Analytics, Software Development and Advertising & Marketing. Traditional sectors that we partner with to facilitate digital transformation include: Financial Services, Banking, Insurance, Consulting and Public Services.
We recruit for jobs in 4 core verticals- Data Management & Advanced Analytics, Cyber Security, Software Development, & Digital Marketing
content_DT_specialism_promobox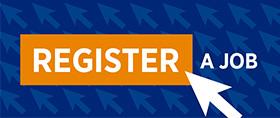 Have a vacancy?
Have a vacancy? Send us some details about the job, and we can help you out. We have a huge database of digital technology professionals available to fill your vacancies.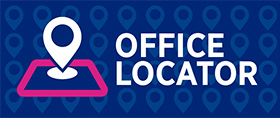 Find your local office
Hays Ireland has offices in Dublin, Galway, Limerick and Cork. Contact your local recruitment expert to discuss any digital technology vacancies or job opportunities.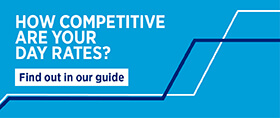 Hays Tech Contractor Day Rate Guide 2020
The latest Hays Technology Contractor Day Rate Guide 2020 includes up-to-date day rate data for roles across IT and digital technology split by profession and level.
content_multi_IESG_Webinar_RHModule
Join our webinar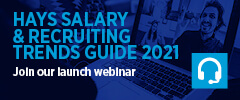 Are you prepared for the challenges of 2021? Join us and the Senior Advisor to the Chief Economist at the Central Bank of Ireland for our webinar on 27 January 12-1pm.
Content_IT_contractor_day_rate_guide_RHModule
How competitive are your day rates?
The Covid-19 pandemic has accelerated the need for technology skills in organisations across the country. So how can you ensure you're able to compete for the best tech contractors?
content_DT_specialism_recent_reports_RHModule
Content_multi_office_locator_RHmodule
Contact us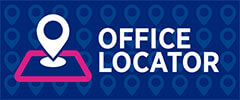 Hays Ireland has offices in Dublin, Galway, Limerick and Cork. Use our office locator to find the one closest to you.
content_multi_SG21_Salary_checker_RHModule
Salary Checker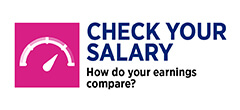 Have recent events impacted your pay? Use our salary checker tool to find out the high, average and low salaries for professionals at your level.