content_C&P_Facilities_management_MainRagion
content_C&P_specialism_promobox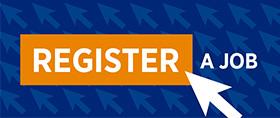 Have a vacancy?
Have a vacancy? Send us some details about the job, and we can help you out. We have a huge database of accountancy and finance professionals available to fill your vacancies.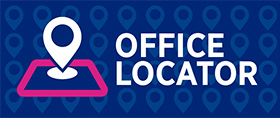 Find your local office
Hays have Accountancy & Finance offices across the the UK. Contact your local recruitment expert to discuss any Accountancy & Finance vacancies or job opportunities.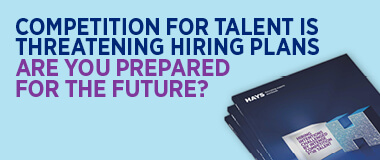 Ireland Salary & Recruiting Trends 2019 guide
This year's guide is based on survey findings from almost 2,500 respondents and includes salary data split by profession and Irish region.
Content_multi_office_locator_RHmodule
Contact us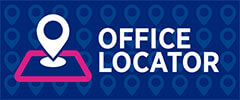 Hays Ireland has offices in Dublin, Galway, Limerick and Cork. Use our office locator to find the one closest to you.
content_C&P_facilities_management_featured_employers
content_multi_SG_Salary_checker_RHModule
Salary Checker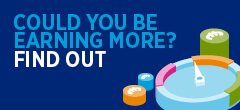 Our salary checker helps you to understand what the standard salaries are and what your potential earnings could be.