content_banking_fund_MainRegion
Fund jobs

Welcome to Hays Fund Jobs, where we match talented professionals to the right organisations.
The international funds industry is one of the fastest growing sectors in Ireland due to investment funds operated by global banks but located, managed and administered in Ireland.
Hays Banking is one of Ireland's leading recruitment consultancies, specialising in the recruitment of fund managers, fund accountants and other fund administration jobs for the Irish market.
content_Banking_Specialism_promobox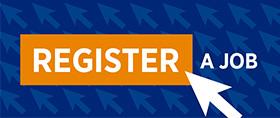 Have a vacancy?
Have a vacancy? Send us some details about the job, and we can help you out. We have a huge database of professionals available to fill your vacancies.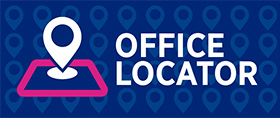 Find your local office
Hays Ireland has offices in Dublin, Galway, Limerick and Cork. Contact your local recruitment expert to discuss any vacancies or job opportunities.
What's Challenging Finance Leaders
Request a copy of our report to uncover the challenges faced by finance leaders amid this changing landscape and arm yourself with the insights needed to embrace change whilst successfully delivering your own business objectives.
Content_multi_office_locator_RHmodule
Contact us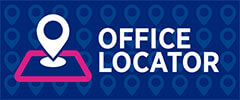 Hays Ireland has offices in Dublin, Galway, Limerick and Cork. Use our office locator to find the one closest to you.
content_multi_SG21_Salary_checker_RHModule
Salary Checker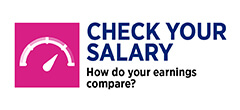 Have recent events impacted your pay? Use our salary checker tool to find out the high, average and low salaries for professionals at your level.
content_Banking_specialism_recent_reports_RHModule