content_banking_corporate_MainRegion
Corporate banking jobs

Welcome to Hays Corporate Banking Jobs, where we match talented professionals to the right organisations.
Whatever the corporate banking position you're looking for - business development jobs, credit risk analysis jobs, structured finance jobs, leveraged finance jobs or corporate finance jobs, Hays will give you support and advice to ensure you meet your career goals.
Hays Banking offers a professional, efficient and personalised approach to recruitment, trusted by top banking institutions to fill their corporate banking jobs.
content_Banking_Specialism_promobox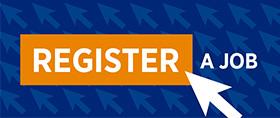 Have a vacancy?
Have a vacancy? Send us some details about the job, and we can help you out. We have a huge database of professionals available to fill your vacancies.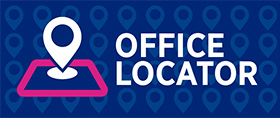 Find your local office
Hays Ireland has offices in Dublin, Galway, Limerick and Cork. Contact your local recruitment expert to discuss any vacancies or job opportunities.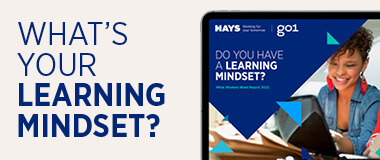 What Workers Want 2022
Is your approach to learning at work up to scratch? Get your copy of our latest What Workers Want Report to find out.



Content_multi_office_locator_RHmodule
Contact us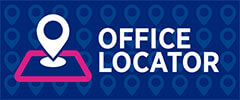 Hays Ireland has offices in Dublin, Galway, Limerick and Cork. Use our office locator to find the one closest to you.
content_multi_SG21_Salary_checker_RHModule
Salary Checker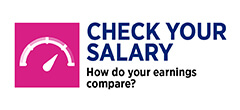 Have recent events impacted your pay? Use our salary checker tool to find out the high, average and low salaries for professionals at your level.
content_Banking_specialism_recent_reports_RHModule