content_AF_payroll_MainRegion
Payroll jobs

Welcome to Hays Payroll Jobs, where we match talented finance professionals to the right organisations.
Hays Accountancy & Finance has been working with payroll assistants, payroll specialists and payroll managers to find them fulfilling careers with leading employers for over 15 years. We work with some of the most forward-thinking and established organisations who can provide you with the career you've always aspired to.
Associated with Accounting Technicians Ireland (formerly IATI), the leading professional body for Accounting Technicians in Ireland, we are in the best position to support you in your next payroll opportunity.
content_AF_specialism_promobox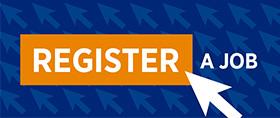 Have a vacancy?
Have a vacancy? Send us some details about the job, and we can help you out. We have a huge database of accountancy and finance professionals available to fill your vacancies.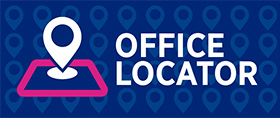 Find your local office
Hays Ireland has offices in Dublin, Galway, Limerick and Cork. Contact your local recruitment expert to discuss any Accountancy & Finance vacancies or job opportunities.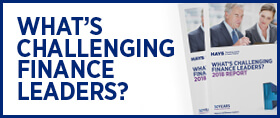 What's Challenging Finance Leaders 2018
Request a copy of our report to uncover the challenges faced by finance leaders amid this changing landscape and arm yourself with the insights needed to embrace change whilst successfully delivering your own business objectives.
content_AF_specialism_recent_reports_RHModule
content_multi_SG21_Salary_checker_RHModule
Salary Checker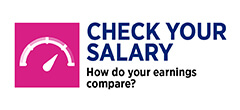 Have recent events impacted your pay? Use our salary checker tool to find out the high, average and low salaries for professionals at your level.