homepage_promo_boxes 1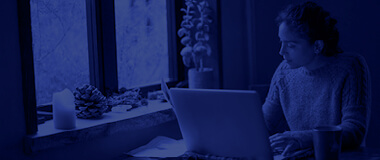 Working (and job hunting) from home?
Visit our remote working hub to find tips and advice of video interviewing or what to do if you're waiting to start a new job.
Let's go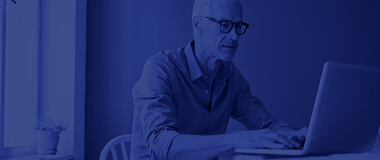 Managing and growing a remote workforce?
Our employer hub will help you continue to nurture and grow your workforce even if your organisation has started remote working.
See more
Hays Featured Employer Home Page
content_multi_browsebyexperti_homepage