content_IT_database_MainRegion
Database jobs

Welcome to Hays IT Database Jobs, where we match talented finance professionals to the right organisations.
Hays helps database specialists to find their ideal database jobs, whether they are with a leading investment bank or any of the top technology and software development organisations within the database industry.

Whether you are a data engineer, database administrator, database developer or expert (Sybase, SQL Server, Oracle, SAP, DB2), we will find you the jobs that best match your skills.
content_IT_specialism_promobox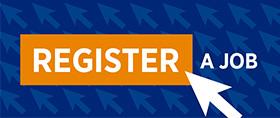 Have a vacancy?
Have a vacancy? Send us some details about the job, and we can help you out. We have a huge database of IT professionals available to fill your vacancies.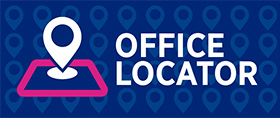 Find your local office
Hays Ireland has offices in Dublin, Galway, Limerick and Cork. Contact your local recruitment expert to discuss any vacancies or job opportunities.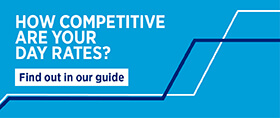 Hays Tech Contractor Day Rate Guide 2020
The latest Hays Technology Contractor Day Rate Guide 2020 includes up-to-date day rate data for roles across IT and digital technology split by profession and level.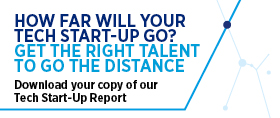 Hays Tech Start-Up Report
Getting your hiring strategy right is key for any organisation, but it is especially critical at a start-up, where every new employee may need to be a one-person team or help establish the culture that will help you grow and succeed.
content_DT_Super_Connect_Competition_RHModule
Super Connect For Good

In partnership with super connectors Empact Ventures, Hays is calling all tech start-ups and scale-ups that create positive social change in any part of society, to enter our National Super Connect For Good competition.
Content_IT_contractor_day_rate_guide_RHModule
How competitive are your day rates?
The Covid-19 pandemic has accelerated the need for technology skills in organisations across the country. So how can you ensure you're able to compete for the best tech contractors?
Content_multi_office_locator_RHmodule
Contact us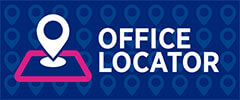 Hays Ireland has offices in Dublin, Galway, Limerick and Cork. Use our office locator to find the one closest to you.
content_multi_SG21_Salary_checker_RHModule
Salary Checker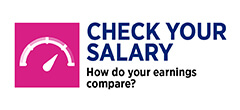 Have recent events impacted your pay? Use our salary checker tool to find out the high, average and low salaries for professionals at your level.