Content_multi_D&I 2019 Report_thank_you_RAC
Thank you for requesting your copy of Hays Ireland Diversity and Inclusion 2019 Report

One of our consultants will be in touch shortly
In the meantime, why don't you take a look at some of our resources below:
content_multi_DI2019_RAC_Thank_You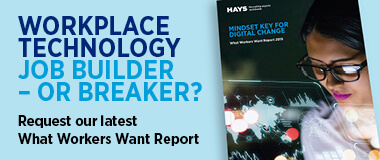 What Workers Want 2019
Request your copy of the report to discover how automation projects are likely to change the world of work as we know it, impacting tasks and helping people deliver greater human value.
Global Skills Index
Download a copy of the Index to understand the factors influencing global labour markets, including in the UK, and our recommendations to ensure organisations and workers are equipped to adapt to changing labour markets.
content_multi_DI2019_RAC_Thank_You(2)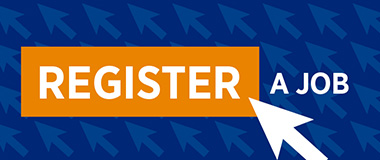 Register a job
Leave us some details about your current or upcoming vacancies and we'll find the perfect candidates to join your team. Register a new role today.